The prayer system in Forsaken World is a quick and easy way to earn some extra experience, a useful buff, and if you're lucky some rare items.
The prayer system becomes unlocked as soon as you learn Prayer level 1 from the skillbook you automatically get by clicking the Zodiac sign at the top of the screen. You get this book as the final gift for new characters, so keep clicking that symbol until you get it. Right click on the book to learn the skill.

After learning the skill, you will be able to pray to the gods once every hour. The first four times you pray during any one day will earn you experience, a buff, and on rare occasions an item reward. To pray, all you have to do is click the Zodiac symbol when it is lit up and glittering. This means that you are eligible to pray to the gods.

Praying will also contribute to the amount of progression that your server will experience. All servers will be able to "level up" into new eras, the speed of which this occurs depending directly on how often the entire player base utilizes the prayer system. Keep praying to unlock new features like the guild base system!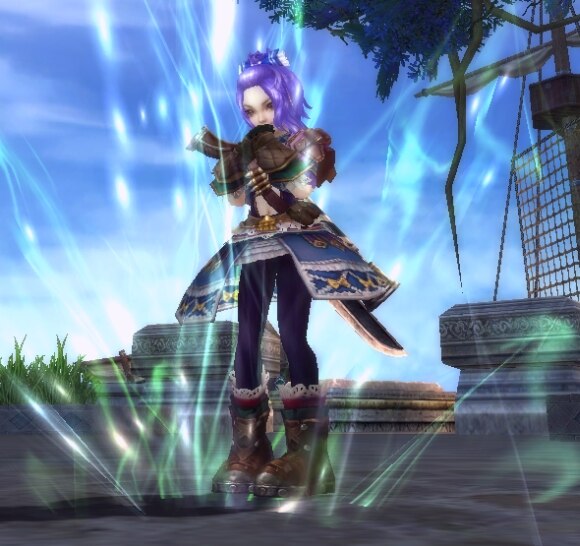 After you've prayed for the fourth time during a 24 hour period, you can still pray to the gods. You won't get any more items or experience, but you'll still get the buff, so it's definitely still worth doing. You'll also be doing your part to level up the server. Stick with it, and you'll find that the prayer system is a fast and easy way to get some extra experience and rare rewards.