?
Monster MMORPG
10 May 2014 update change logs V2.4.1 Beta
? Pokemon MMORPG games may get shut down by Nintendo any time. Such very recently happened to popular game PokemonOmega. However Monster MMORPG provides you experience and fun of Pokemon Online RPG games with 100% legal safety.
? Click F5 or refresh button to see updated images.
? 5 monsters images are updated.
? 150% EXP and Gold boost for the weekend started.
? Special starter monster catching weekend event started. At this event a starter monster appears as wild monster on a single map:
? This weekend Monster is:
#39 Hissoil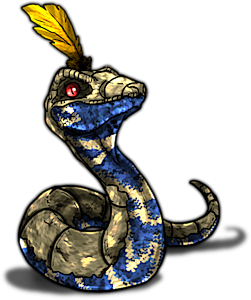 ? This starter is catchable on:
Overheated Desert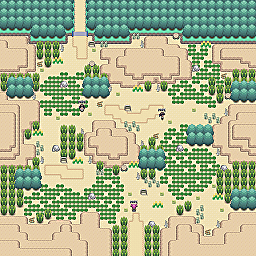 ? 4 Monster images updated (commissioned):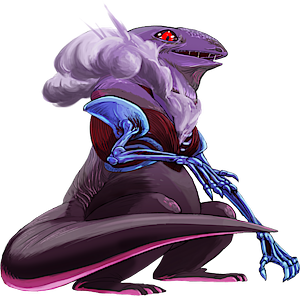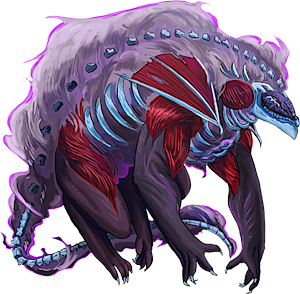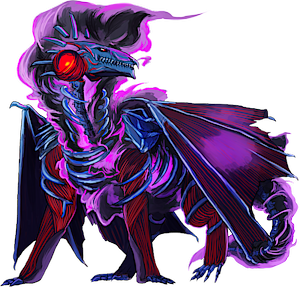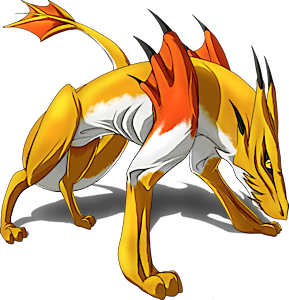 ? 1 Monster images are updated by our existing monster images:
? 1728-Chimeros : Previously ID: 1515
? Here the links of all image updated monsters:
?
#859 Kommo
?
#860 Gammaro
?
#861 Martigor
?
#1515 Vulragon
?
#1728 Chimeros
news source