Monster MMORPG V 2.3.7 Update 10 April 2014 - New monsters - New wallpapers - New event
* Developer announcement: The game admin
Furkan Gözükara
finally passed PhD (Computer Engineering) thesis proposal exam and planning to start working on V3 soon.
Before starting to work on V3 it is planned to improve map movement system to improve game quality.
* Free ancient giveaways continue on our Facebook page please follow us :
https://www.facebook.com/MonsterMMORPG
* 150% bonus event started for the weekend (extra Gold and EXP)
* A special ancient give away event goes on
click here
to see details (composing wallpapers for the game)
* A new special weekend event started. From now on i am planning to make 1 starter monster appear on maps during the weekend
---- This weekend Monster is
#742 Padark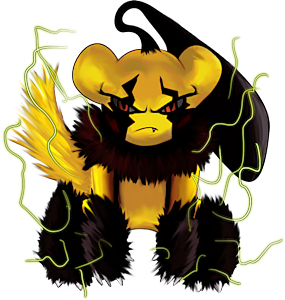 ---- This starter is catchable on
Tesla Forest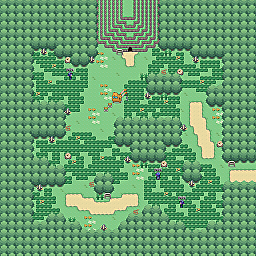 * 45+ New game wallpapers added to the game
click here
to check them out and download them to use
* 3 Monster images updated (commissioned)
* 3 Monster images replaced with our existing monster images.
* 1 Monster image updated with a volunteered artist work
---- Monster Id 86 is now Mobus (commissioned monster)
---- Monster Id 85 is now Repyunidai (commissioned monster)
---- Monster Id 1793 is now Ordulong (commissioned monster)
---- Monster Id 1034 is now Mythulu (previously 86)
---- Monster Id 425 is now Trampolm (previously 1793)
---- Monster Id 1221 is now Skunkeon (previously 948)
---- Monster Id 948 is now Xenomonster (previously 85)
---- Monster Id 971 is now Eledrag (volunteered artist replacement)
* Commissioned monsters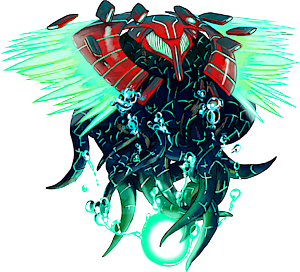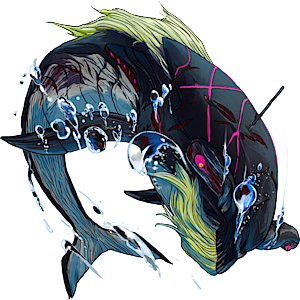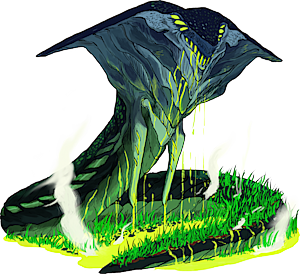 * Volunteered artist work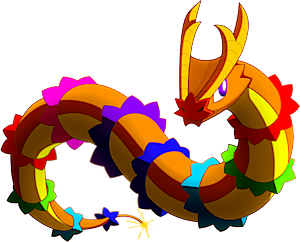 * Game wallpapers can be seen at here :
http://www.monstermmorpg.com/Wallpapers
(50+ so far)
---- 5 Example game wallpaper click to see full size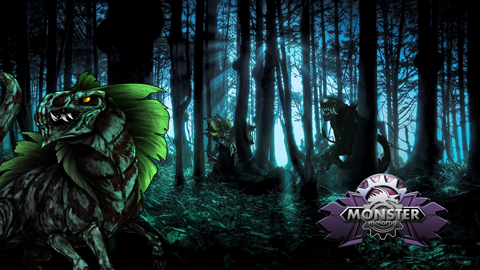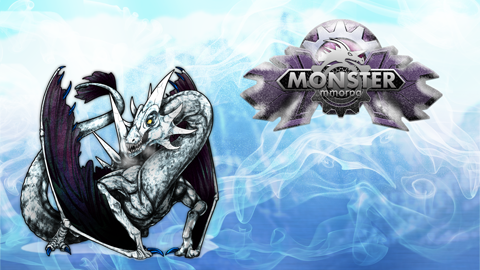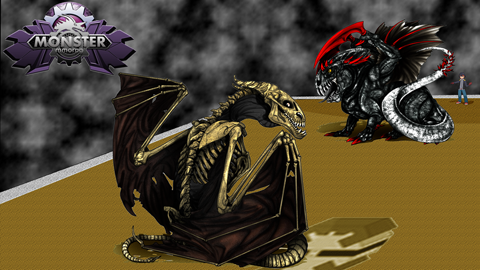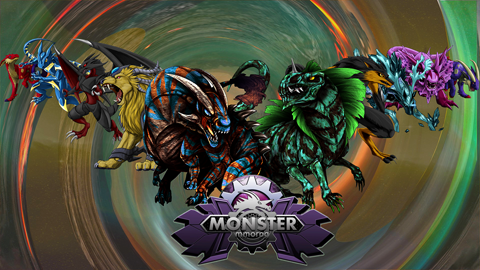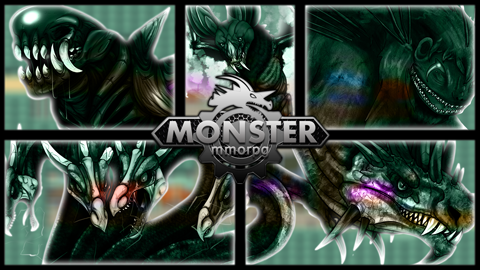 * The monsters that which images replaced with our existing monster images



News source