MonsterMMORPG is the new leader of addicting games with the features it provides. MonsterMMORPG recently started to improve its current monster images quality with the volunteer artists help. If you want more information about monster mmorpg monsters check out its awesome dex . The special game banners are also high quality and you can use them.
You should also check out awesome game avatars of monstermmorpg :) Also the new incoming monsters of monstermmorpg is fantastic.
We also recently hired a professional pixel artist to get new awesome quality 520 new maps . Once they are done we will replace our current game maps with them. Login this adventure and play right now for free :)
MonsterMMORPG gameplay screenshots are also very instructive about the game itself. MonsterMMORPG game dedicated forum also very useful.
Don't forget to check out gameplay videos page of monstermmorpg. Also check out monstermmorpg youtube channel for videos
http://www.youtube.com/user/MonsterMMORPG
Here the so far completed comissioned professional monsters of monstermmorpg 57 / 100
001_Hissoil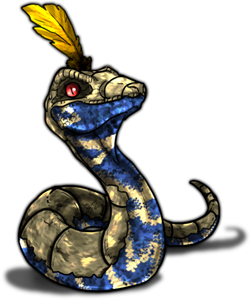 002_Pythamp
003_Terracoil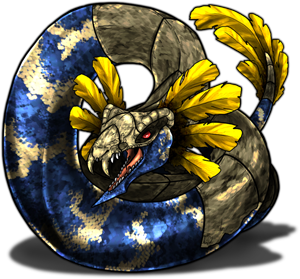 004_Chikiddie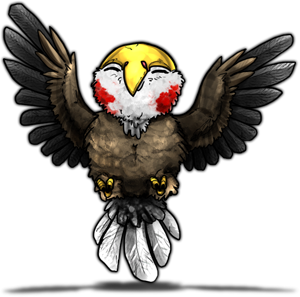 005_Hawkite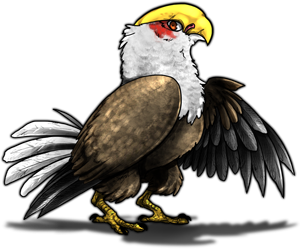 006_Reagle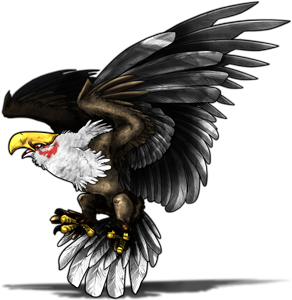 007_Dracby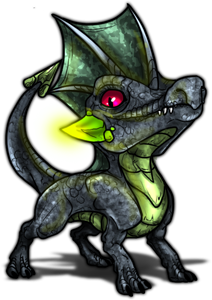 008_Seagon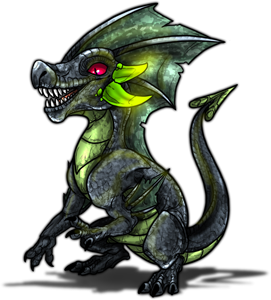 009_Bermudrac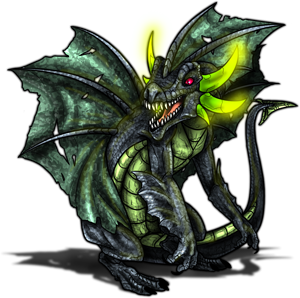 010_Yokelby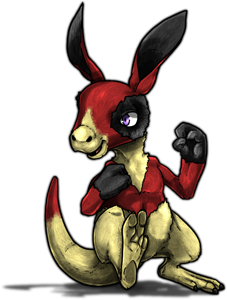 011_Wallacuff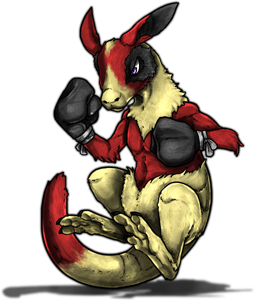 012_Gengharoo
013_Bulkaff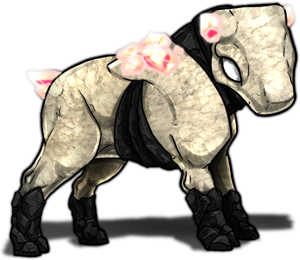 014_Rubbull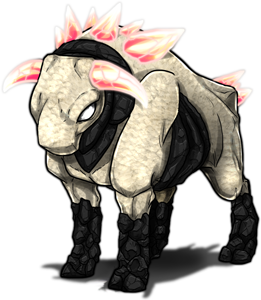 015_Bistone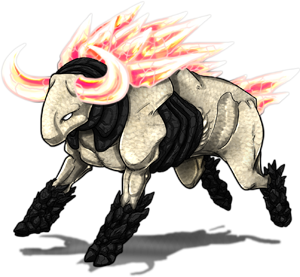 016_Tiktik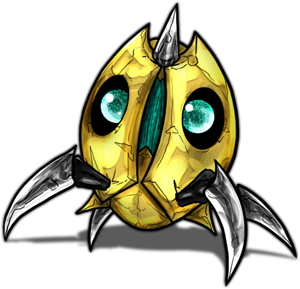 017_Tokroach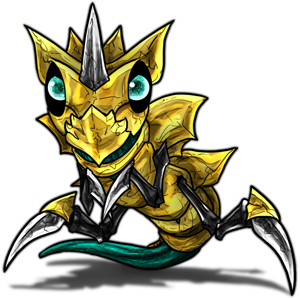 018_Klactipede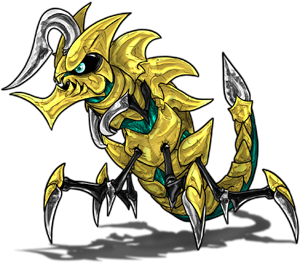 019_Impoz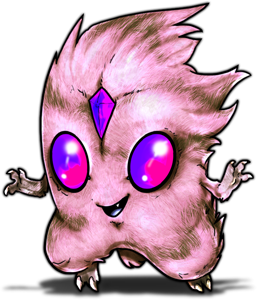 020_Grezlin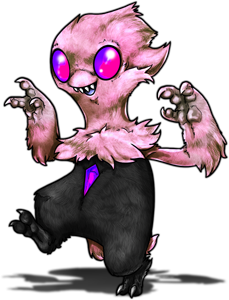 021_Zogre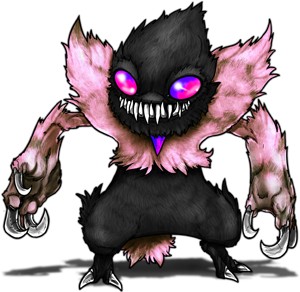 022_Alpacure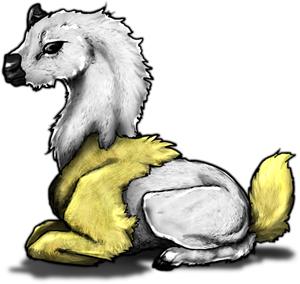 023_Llamyth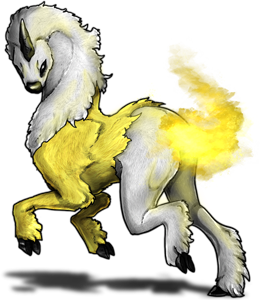 024_Kelblis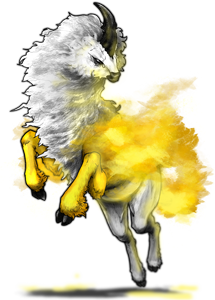 025_Arctle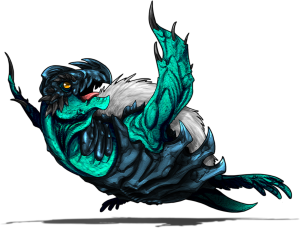 026_Jolteta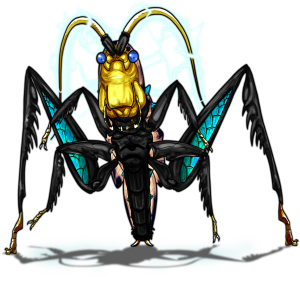 027_Drakosukus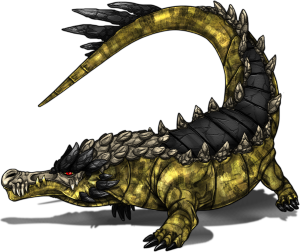 028_Chlorotops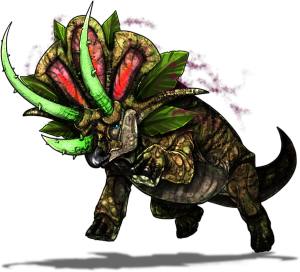 029_Odonasma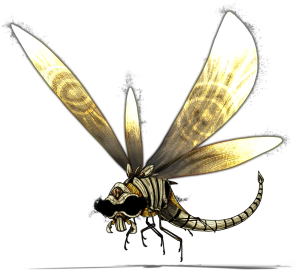 030_Submakarb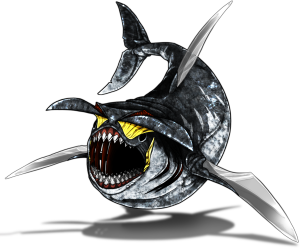 031_Tempteras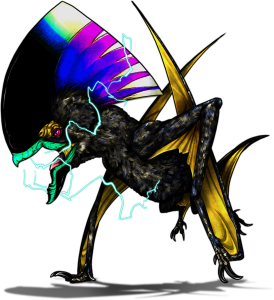 032_Hyreigna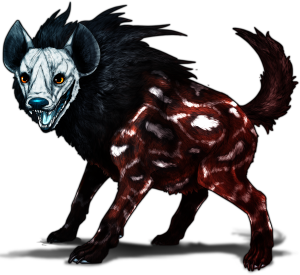 033_Korrosvat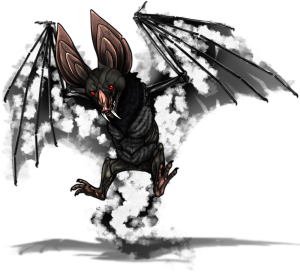 034_Augurix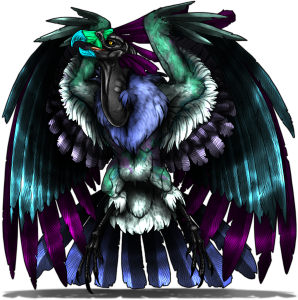 035_Anglare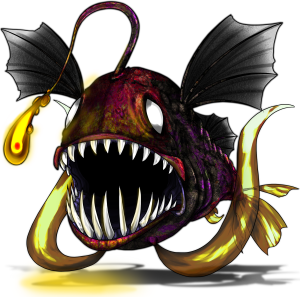 036_Cragantula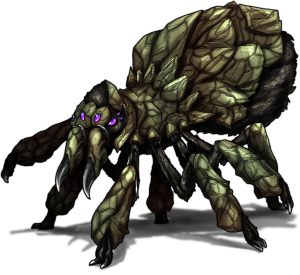 037_Gigerath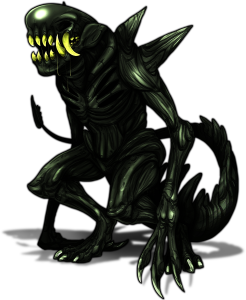 038_Mastice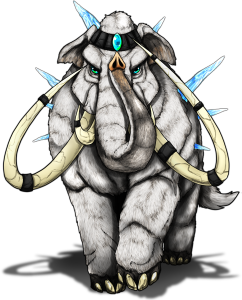 039_Jaghoul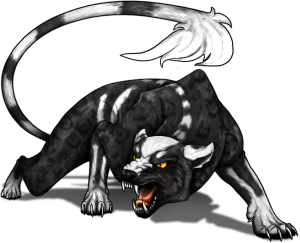 040_Arbogon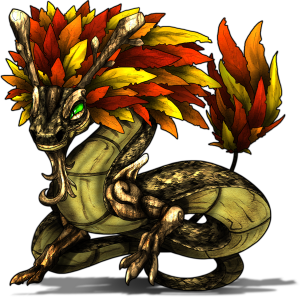 041_Grythin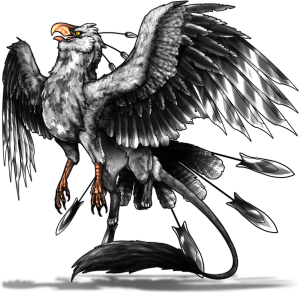 042_Vesuverex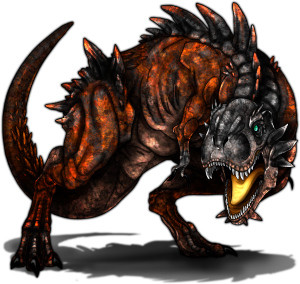 043_Korrodo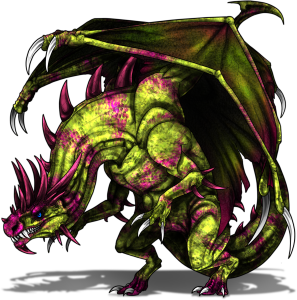 044_Goritaur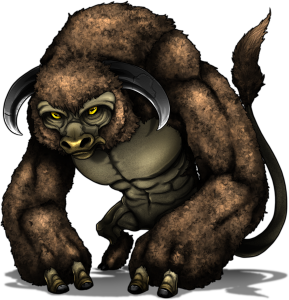 045_Vydral
046_Gigoliath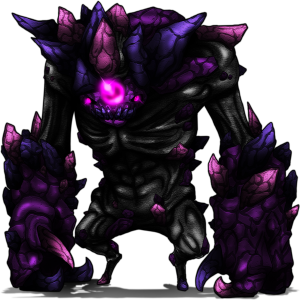 047_Aturion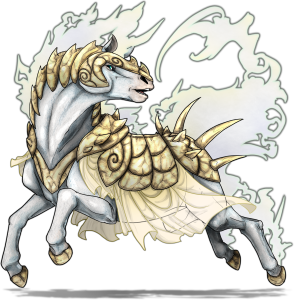 048_Grasilisk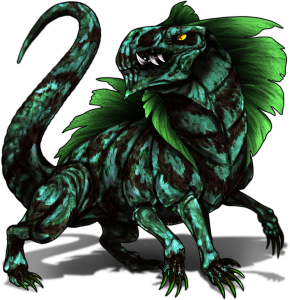 049_Ugoyle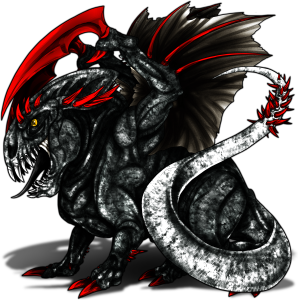 050_Aurorile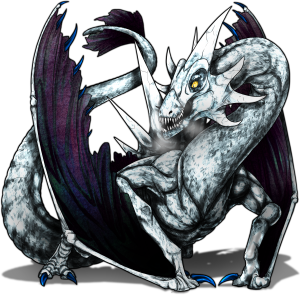 051_Orogond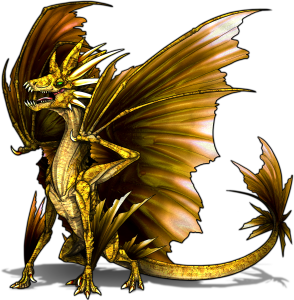 052_Erdegon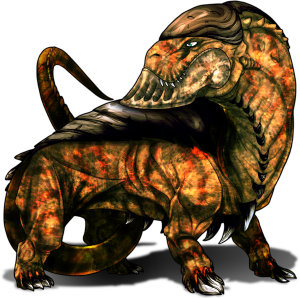 053_Serperor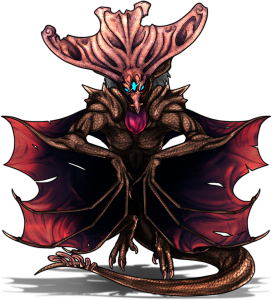 054_Dracorpio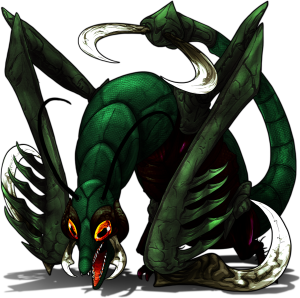 055_Decesile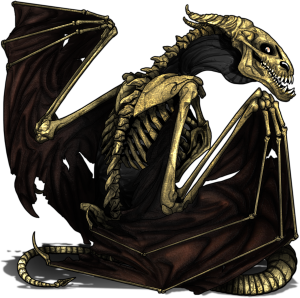 056_Sarcuda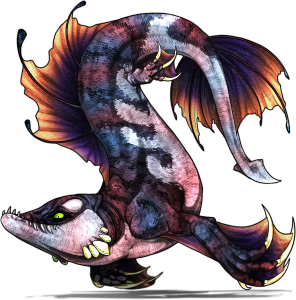 057_Chromaul