<div mb20"="">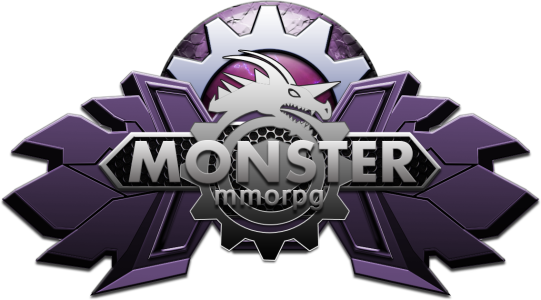 A long time in development, Monster MMORPG V2 is here!
You can add my public Skype for any questions. Skype username :
MonsterMMORPG
So what is Monster MMORPG ?
Monster MMORPG is a free to play, browser based, full scale
MMORPG
game with development driven by our player base. Currently, the game is being developed by
Furkan Gözükara (M.Sc.)
with the help of volunteer players and artists. Check the
credits
for more information.
The game started as a free online
Pokemon
MMORPG but was taken down for a period of time and converted into Monster MMORPG Version 1. We kept the Pokemon style game play, but are no longer infringing on Nintendo's copyright. While Nintendo drags its feet on making an online Pokemon MMORPG, we continue to add content and build onto the base of our game. We have since moved onto Version 2, with a cleaner interface, NPC challenges, and many more features on the way! The game is continually improving.
If you are familiar with
Pokemon
style games, you will have no problem getting started in Monster MMORPG.
We currently have:
More than 1,200 Monsters
18 Unique types
3,000 Different attack moves
Over 200 Monster abilities
100 Monster natures
A Unique Values (UV) system (similar to IV values in Pokemon)
Training Points (TP) system (similar to EV values in Pokemon)
NPC Trainers to battle
19 Arenas, each with a challenging opponent inside
PvP battles
Keep pressing w,a,s,d or arrow keys or the navigation arrows at the game screen for moving fluently
You can enter Monster Center (It has Monster Center signboard) for healing and setup your team, and Monster Market(It has Shop signboard) for items and buy, sell, trade monsters
From navigation menus at control panel you can set your avatar, overworld sprite and change your starter monster
While battling, lower your opponent HP and throw monster box to catch it