The year in itself has been quoted from some as not a great year for gaming. I tend to disagree, I feel that overall this year has been good for me and many others in and out of the mmo genre.
Tripping the Rift.
March 2011, Trion Worlds released their much anticipated MMORPG - Rift. After numerous succesful and popular beta weekends, the game goes live to a very warm reception.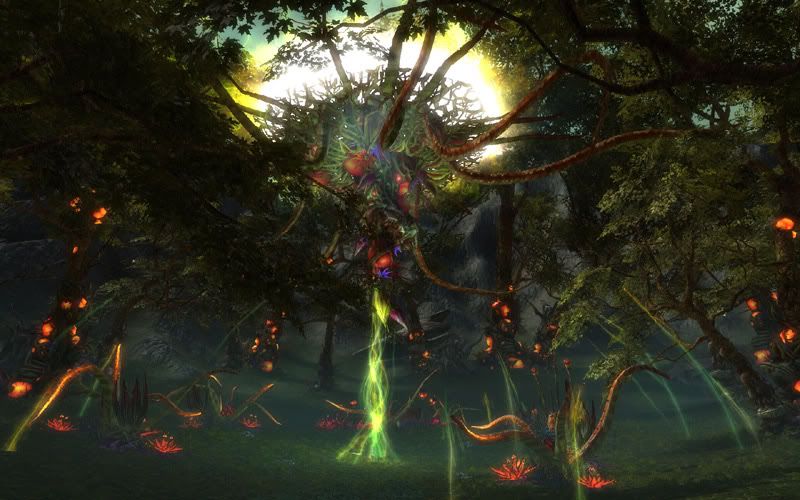 Going Back to FFXI
May 2011-September 2011. I decided to revisit the stomping grounds where it all began. I returned to FFXI only to find it over-streamlined, solo friendly and mind-numbingly repetitve.
Another Blast from the past.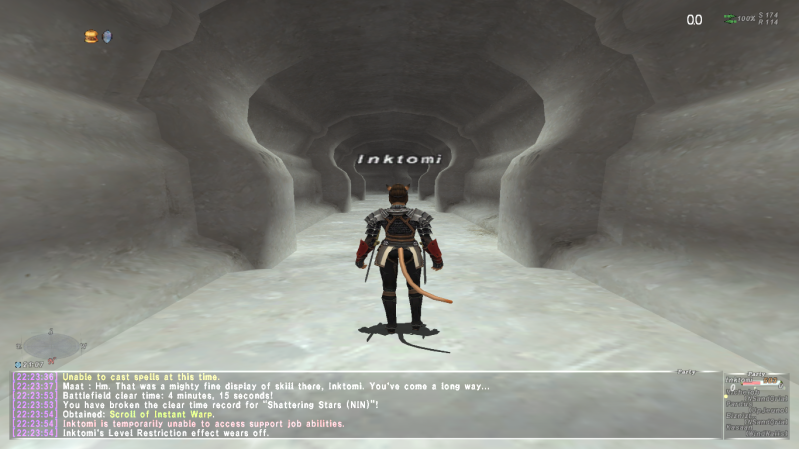 Played in the Hellgate (International) beta. It was fun, yeah, just as it was the first 4 times I cleared the game. Some interesting changes like a market and a better grouping system but it was still Flagships Swan Song.
Im-Mortal Online.
Played Mortal Online for one long and brutal month, its all I could muster. And I will tell you one thing about MO, the people that play that game are dedicated and very skilled at the game. However, the bugs and overall instability of the client forced me to shy away. I like to have my MMO with less crashes thanks.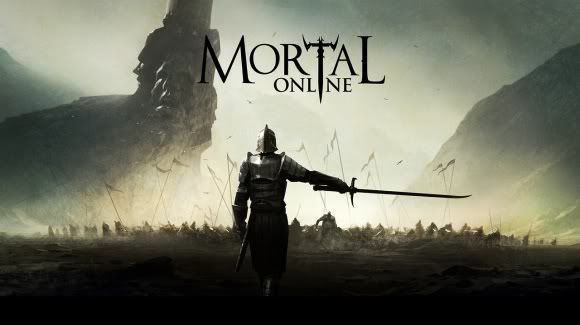 Is greed good?
CCP had finally showed their hand and some interesting internal affair leaked onto the internet. To finally prove - In space NO ONE CAN HEAR YOU SCREAM! But the shockwave of the leak as well as some badly worded response from CCP staff was felt far and wide. The result: The CSM member got a spot trip to lovely Iceland and the company (supposedly) is now more focused on its original cash cow, EVE Online.
Good job guys. I parked my battleships and set sail for new lands.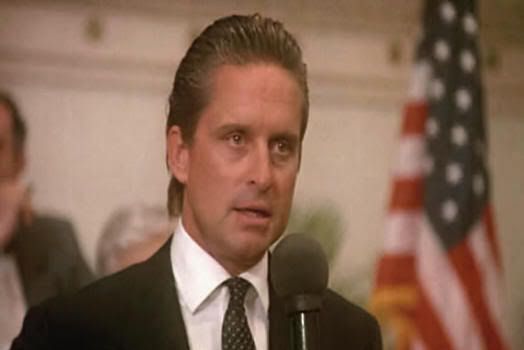 Going off the grid.
At one point, think it was post MO, I got sick of the whole MMO genre and decided to re-mod Oblivion and Morrowind. The modding was the fun part, but I've been through the old content a few times. I enjoyed some new player mad content in anticipation of Bethesda's latest release: Skyrim
Was not disapointed.
But I will never watch the Spike TV VGA awards ever again.
Ever.
'nuff said.
As of now, I decided not to jump on the Star Wars bandwagon. I like to go where the masses are not and have been playing World of Warcraft.
As speaking to a friend who was braggardly explaining Star Wars and the companion system and WoW is so last year and blah, blah, blah. I listened as a good friend and just responded, "I fly around on a big red dragon and have a Tyrannasaurus Rex as a pet. Your arguement at the moment is completely invalid." And smiled.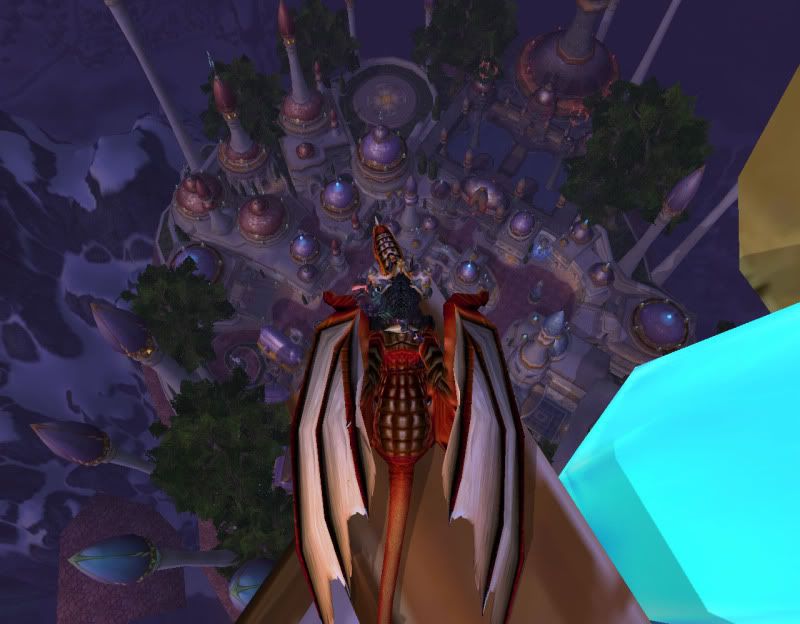 Looking forward to 2012.
Until then...
Play safe,
Inktomi