Back history: 'Ardcore was the name of my friend Joe's Warhammer 40K Orc Army. Actually, I named it that because he listened to hardcore punk when he played. I think it was a psychological warfare tactic because I could not even hear myself think when I played him. I always lost also, smart kid.
Hardcore Gamer, the label is a both a blessing and a curse within certain circles. "Hardcore" has become the most exalted title within gaming as achieving the highest honors. Being a "casual" gamer has also become the bane of many of the 'Ardcore crowd. I read a few articles in the past and I never really viewed myself as 'Ardcore. The word has been thrown around and I feel that it is a bit on the overused side. Many people here feel that hardcore equates to time spent while playing one particular video game.
Fadedbomb
felt that a player with a buttload of free time was a powergamer, not as much of a hardcore gamer.
Anyware, a friend of mine pointed out some aspects of my gaming habit (addiction) that he felt qualified as 'Ardcore. Feel free to answer the question as you like. I will share them with you.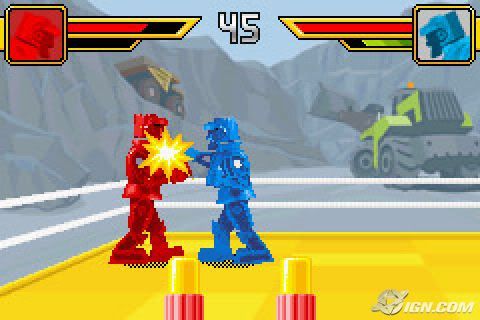 1) How many games do you own?
All of them, 100-200 maybe 300 if you are counting the ones you sold back after beating them. Is your hard drive packed. Do you have numerous game accounts for one game. If you have 2 accounts for 1 mmo, that to me counts as 2 games. You pay them both, its yours so there you go. Do you have accounts with all of the online downloadable game retailers like GOG.com, Steam, Impulse, Gamersgate and Direct2Drive? Do you shop them regularly, looking for deals? Do you have a heart attack when Steam announces the summer sale? I do.
2) How many game systems do you own?
Xbox, PS2, PS3, a Nintendo DS and PS1 rolling around somewhere. A netbook, 2 laptops and a desktop rig. Own games for all of them. That's definately on the 'Ardcore side, I know people who still own Sega's and Super Nintendo's though.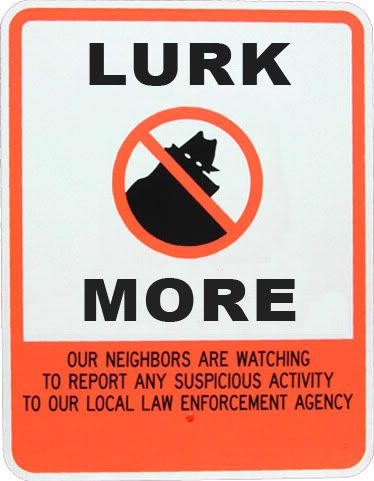 3) How many forums do you lurk?
Its easy to have a forums account. Takes seconds to make them and a few minutes to check on them for the regular troll posts and see if anyone has anything interesting to say. I don't know how many forum accounts I have, I have a alphabetical phonebook filled with username and passwords I've collected over the years. I've had to add pages and thankfully its set up as a spiral clip notebook.
4) How many websites and blogs to you read weekly or do you write for one?
Can't say here, I have my favorites, but that's my tastes. I tend to get into certain websites and lose interest after awhile, but The Escapist, Gamastura and MMORPG.com are staples to me. My chrome is filled with links to any website I feel is interesting at the time, and there is hundreds. If you write articles for a website means you are doing some type of work in the game industry. If you are getting paid or not that's definately 'Ardcore to me.
5) Do you listen to podcasts or do you record your own? Do you watch videos on youtube?
One of my favorite podcasts, Shut Up, We're Talking was shut down. Now I don't listen to as much as I used to, seems very much as the same old stuff as always. Some are really funny and have a great outlook, but I tend enjoy listening to music on my iPod more than listening to guys talk about games for hours. I do like the Angry Joe show, he's a funny dude with a straight outlook on games.
Just sayin'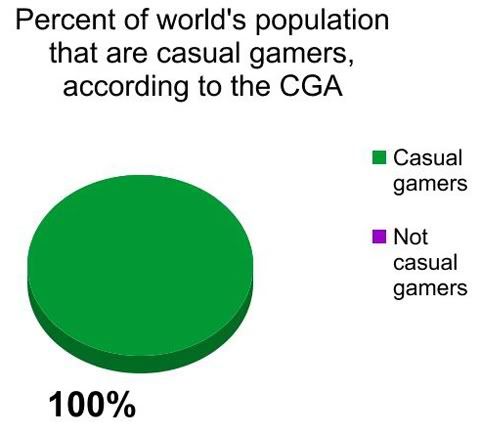 Now the big one.
6) How many hours a week do you find yourself playing game OR involved with game-related activities.
Any game qualifies, Chess, Checkers, World of Warcraft, tabletops, Dungeons and Dragons...EVERYTHING!
No, don't try to duck out now. Answer it honestly. Ok, me first. As of right now, over 80 hours. Relax, don't get ready to hit me with the rubber LOSER stamp yet, I actually started a game-related business selling hardgoods ('Ardgoods) online. Its fun and I have made some decent money so far. Its work mind you, not all stars and butterflys in owning your own business but the payoff is that you are on the cutting edge with all the new games that are being released and played. Well, you better be or someone else is going to get the sale. But the downside is, that my video game playing has dropped off considerably due to time needed to get this up and running.
But if you don't have a business, and still spend that much time involved with gaming then you have successfully made it into the 'Ardcore club. Because I don't think of gaming as a hobby for most people. I think its a lifestyle, as any other competitive sport such as bodybuilding, marathon running or even playing sports competitively. Its part of your life, you spend a lot of time honing your abilities and practicing as you play the game.
7) Last question....Do you buy newly released games on opening day?
Its really a simple yes or no. Yes, because you are anticipating the games release. Means you dedicated a certain amount of time on researching it, watching trailers etc. It all adds up.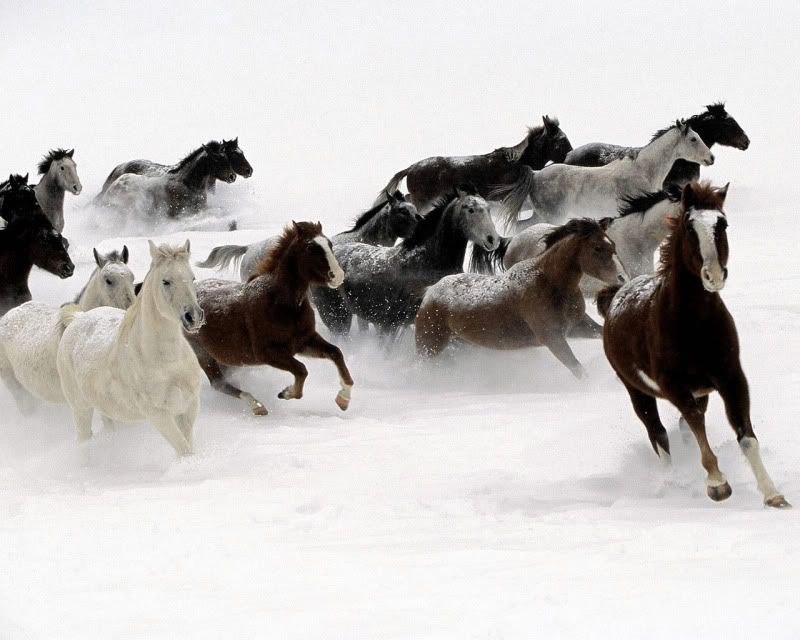 Now let's look at the same person that you might call "casual." He own 8 systems, buys a new game every time its released, plays an MMO on his off time for only 6-8 hours a week, listens to podcasts, makes posts here or another forum and let say he plays a tabletop game with some friends on the weekend. All and all, that equates to 20-30 hours a week, give or take.
And you would still call him casual.
Now add up your game time and compare. That's right. I think that the industry needs to rethink what the real definition of a hardcore and a casual gamer means.