-There's always the Metaverse, and in the Metaverse, Hiro Protagonist is a warrior prince - Snow Crash, Neal Stephenson.

This is not a post about half-naked blue people running around a day-glo forest praying over the animals they kill. This is about the people who run around forests, cities and dungeons while sporting coats of many colors LTAO while killing anything that get in their way. This is about the most powerful draw to any MMORPG-even better-to video games as a whole: the relationship between you and your avatar.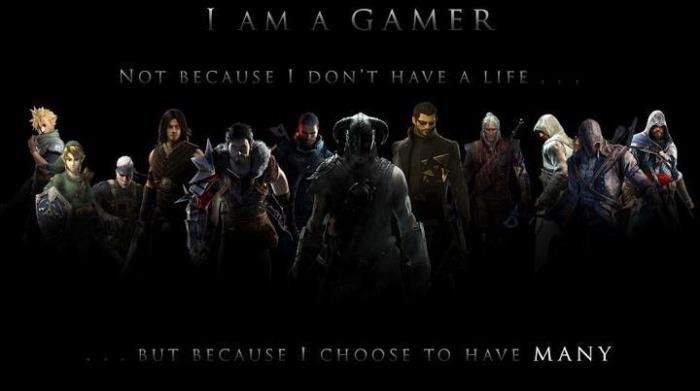 What was that...you say you have no relationship with your avatar? Right. Could it be the time spent at the character creation screen just trying to get it right. Or maybe that money spent in the item mall/cash shop on vanity items. MMO companies are cashing in tremendously on vanity items and one of the biggest advantages when an MMO pulls the plug on its subscription model is the items they offer in the mall. Even games that have held their subscription plans are offering vanity items for sale. Hair styles, clothing, mounts and accesories are all ready and waiting for you to acquire through diamonds, Aurum, coins, points or straight off paypal or credit card.

From the infamous "Greed is Good" newsletter leaked from CCP: Those same players will buy PLEX without any qualms to get instant access to that ship they just "need to have right now" and they might even go as far as buying a $500 leather jacket that matches the one their avatar is wearing. And all of these expenditures will actually improve their experience of the game and make them feel better about it and about themselves.
Hey, I like your hair, how many Aurum was that?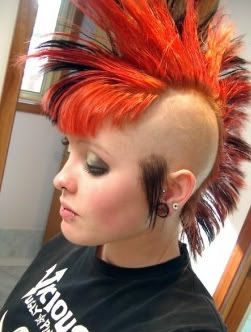 Making you feel good about yourself is the absolute biggest and most powerful tool that game designers build into each and every one of their games. The ability to entertain you by giving you the experience of actually being someone else is what draws most to these games in the first place. What have I been? I have been the lone traveler, seeking fun and profit in the deep darkest reaches of space. I have been that brave warrior who stands in the way of horrific monsters and soak up damage so friends may progress and enjoy the spoils of war. I have been a thief, an assassin, a travelin triage, a soldier with a powerful gun, and a powerful bow. I have run the gambit of different styles and paid the price to do it all; most importantly I had to look cool at all times.
Just have to have that matching cape that matches the weapon glow that matches the color of the mount that matches the vanity pet. I have worked hard for the image and the price that I paid in various types of currency: from my time to money spent in the virtual shop, from straight out grinding for hours, sometimes even days. Taking abuse from someone who you don't even know or respect for the opportunity to get that one cool item so you can upgrade to get the next cool item.

Does all this sound redundant to you? Quite frankly, it is, and even more redundant while you are going through it. So this is the main reason why game developers have taken the time to put all those cool items in the shop and easily accessible to you because who the hell want to do all that grinding anyway?

A secret: It was this scene that actually brought me back to the World of Warcraft.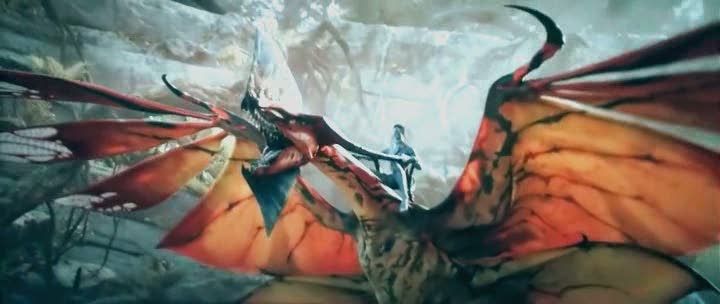 I wanted to ride a big red dragon, and I actually got to do it...sort of.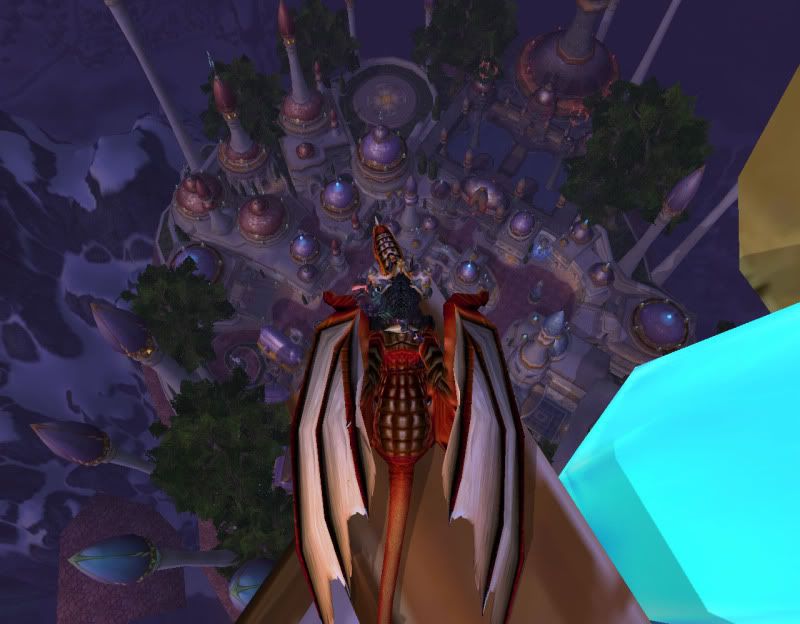 Decisions, decisions, do I want to delve into the sword and sorcery world of Guild Wars 2 or solve modern day mysteries running around in a black trench coat wielding black magic saying, "There can only be one!" Or would I break down again and toss on my old beat up cowboy hat, jump in my Drake and chase around anyone flying while wearing a monocle? But I digress. If you notice that most of the new games due to be release have item malls with vanity items. Now I can really be that one-eyed space pirate-ARRG!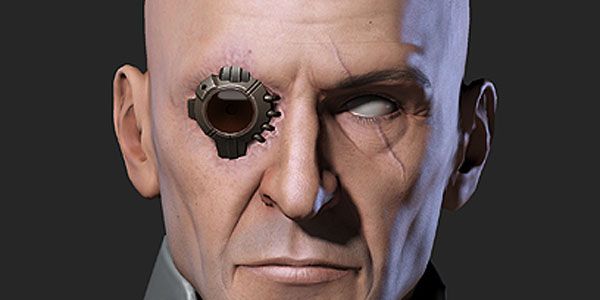 Just one word of advice: no matter what you look like, just make sure to remember that what your looking like does not really exist. I know a girl that actually spent hundreds on vanity for a free to play game that she doesn't play anymore. Don't spend beyond your means and let the developers take you for a ride. You don't really own anything in the game, yes, even those cool samurai swords on your back or your monocle. Once you turn off the game, you are who you are. Don't judge people by what they look like, ingame or in real life. Because looks really aren't everything. But dang, this fiery little critter looks cool as hell with my crown of fire on my head. Now I just need the fiery....

Play safe,
Inktomi