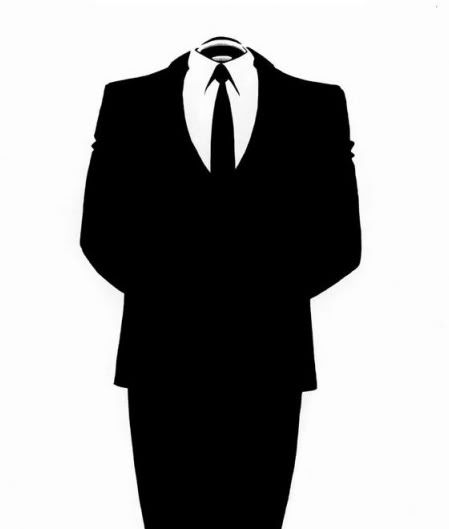 I get back from a long vacation and turned on my computer. As I was sifting through emails and catching up on blogs, I could hear the wailing and gnashing of teeth from all corners of the globe.
Blizzard announced REAL ID for Battle.net.
Now I don't believe in bandwagon jumping or contempt prior to investigation, so I did a little research of my own. What this new campaign will do is take away my choice, my creativity and the blanket of anonymity that the interwebz has given many gamers like us for years.
Right, it will put many people at risk: young women and children will unfortunately be able to have more information out there for anyone to see. Recently a man was arrested for soliciting underage boys over Xbox Live to send them pictures of their junk to join his clan. When questioned by the police the mans response was, "I didn't know they were 13, I thought they were at least 16!" LOL, the sickness never ends.
This will also scare away anyone of a high-profile status that enjoys the ability to get online and play with other people without them ooh-ing and ahh-ing or pestering them with questions. We know that many actors and actresses play WoW along with other MMORPGs. I'm sure that possibly we could of grouped with them, or have them in our guilds/clans/linkshell etc.
What if they don't post on the forums?
I'm sure some crafty individuals will find a way to link the ingame characters name to their REALID accounts and pull their covers. You can go to websites and look up someones stats, armor and weapons just by their characters names already. What is going to prevent them to link the other accounts?
Nothing. It will create complete transparency to everyone with a REAL ID account.
At times I don't mind giving my real name out. I have made many friends during my years playing online games. But if I give it to someone its my choice. I make that choice with Facebook, but I make it a habit not to link the two. If I was as half important as I think I am, I am easy to find. FB has lousy security as we all know from recent announcements.
THAT'S MY CHOICE.
The other side of the argument is that REAL ID will slow down many of the trolls that have been the bane of many forum moderators for eternity. So what? If you have half a brain then you know what your getting into when you step onto internet forums. Expect to be bashed, trashed and crashed on anything you do and say. If someone has a different opinion that doesn't coincide with yours it doesn't mean that you would look them up online with they're REAL ID account name and harrass them, does it?
Waitasec, this is the internet and anything is possible.
I want my choice of anonymity. If I want to take the name Harvey Wizzbanger or Tokey Mcsmokey or whatever my random name generator gives me, its my choice to or not to use that or my real name.
I personally don't care about if people found out who I was. Anyone that knows me, knows I am a gamer. I don't use the internet to let out my inner A--h--e that many people do. I browse 4chans /x/ to see what movies are streaming, I play numerous online games, also browse something awful forums for info on emulation servers. I treat everyone I meet in cyberland with the same respect, as if I had met them on the street or in a coffee shop.
I vote with my wallet, and officially vote no to Blizzards REAL ID.
Damn, I really wanted to play Diablo 3! I guess I will cross that bridge when I get to it.
Until then...
Play safe,
Inktomi