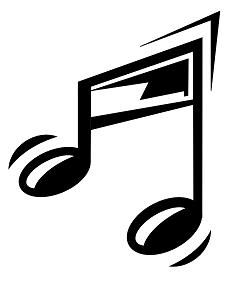 My buddy plays XBOX, the bass, he's a DJ and rapper. Totally multi-talented and sometimes I feel that I just pale in comparison next to his musical talent. Yet, he's humble and just loves to make music as much as he likes to play games.
Bunch of us at the house tonight, kicking it about the summer, life, women and of course games. I actually brought up a good point of why some games have some of the corniest music and why they can't use some of the player made content or professional bands.
Why does game music always sound like its stuck with a bad renassiance fair band. I know its about immersion and setting the mood, but I have heard so many players say that they mute the music and use their own. Shouldn't all games have a built in mp3 player?
I know that Ryzom has a built in player and so does EVE, even though EVE's didn't work so well at first, they have fixed it up. I use it instead of the same droning, pseudo-mystical space music. I used to listen to EVE radio at first and wondered why we weren't given an option to broadcast it online.
Where is the musical MMORPG gaming pop and how do you think that game developers should approach music?
Music is an integral part of creating an environment. It creates a tempo and sets the pace of certain events that creates excitement for the player. It works for TV and movies so I guess the same rules apply to gaming. Yet not everyones tastes are the same and not every MMORPG takes the same approach to their set of anthems.
What if a developer had a professional and popular band design the music for their game! Hey, it worked wonders for the GTA series, why not mmorpgs.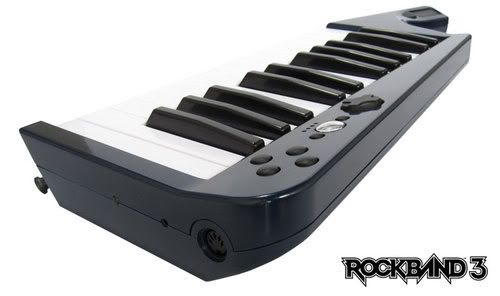 Could we see an MMORPG controlled with a keyboard like this in the future?
It amuses me so, I am playing a state of the art science fiction game. I have guns that shoot lasers as hot as the sun, a suit of armor that conforms to my every move and thought and a HUD that looks like it was designed by NASA, however, WHERE IS MY F-N RADIO? If I am going to scoot around the galaxy or across the wild deserts of a barren planet shooting nasties and pirates I am definately going to need some great music to keep me pumped.
Talk to me: What MMO has your favorite music and your least favorite music. Did you ever leave a game because it just sounded horrible but look and played great? It would be interesting to know if music made a difference in how popular a game became or didn't become.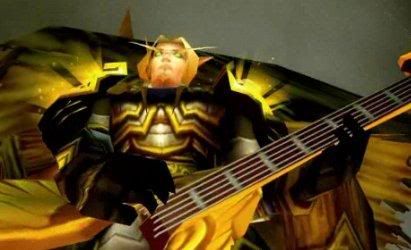 All I have to say is "Thank God for iPods."
Play safe,
Inktomi