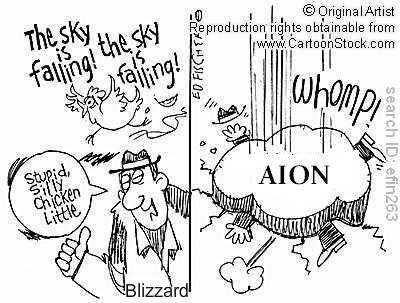 Hey everyone, tha is just a bad joke. Beta starts in 5 minutes.
I just wanted to write some stuff before the Beta started, I am excited and have been online most of the day. With the weather conditions here being like that of England, it isn't hard to stay in a day or to. Anyway, I was out running errands and while stopping by my friendly neighborhood starbucks I overheard a convesation between two people. One mentioned a "code of ethics", I think they were businesswomen of some sort, and attractive.
ANYWAY... it rang in my head and I compared it to the recent problem of RMT vs P2P games, how it differs and why players like it/dislike it.
In my opinion, I feel that it all adds up to ethics and cultural diversity. Correct me if I am wrong, the average MMORPG player feels that if you do not get into a game and earn every piece of armor and equipment, weapons, spells, mount and trinket by "playing the game" that it imbalances the game, you didn't "earn" it. Hacking isn't cool, especially when you are on the wrong side of the hack, and people that use exploits should be banned immediately.
That is a code of ethics, an unwritten rule or set of values imposed by the community. The GM's might ENFORCE the rules, but we impose them on other players.
Ok, now take the western civilazation, Capitalists, Individialists and competitors. We demand an level playing field, simple rules and very cut and dry examples of pass/fail. We want to be rewarded for our efforts at every step. That is alot of the reason wow became most popular MMO, becuase it constantly rewarded the player.
On the other hand, the eastern community is also capitalist, however relies greatly on group functions and sense of community. They rely greatly on accomplishments and would rather the group be rewarded than the idividual. And of course that spurs competition and the like. But it still varies greatly from the western philosophy, it always has and probalbly always will be.
The bottom line is that parts of RMT or the idea of RMT has a beneficial effect for the easterners and that's fine. It could be that they bring RL accomplishment into the VR worlds, if you can't pay for it then you should work harder at your job. That is just a quick theory, I may be wrong. If someone can add or clarify please, would be great.
But on the other side of the world, we don't want our RL to seep into VR, we just want to pay our flat fee (pass/fail) play a game and be let our efforst ingame decide our fate.
I am going to elaborate more on this in the future, I need to do more research on the east/west attitudes towards gaming and I'll get more.
But for now, it's all about Aion!
Play Safe,
~Ink