Early this week I received a mysterious letter in my gmail inbox from an unknown sender. When I opened and read it, I was surprised to see that it came from a public relations company that works with CCP. It seems that my last piece comparing DUST 514 to Defiance has caused the PR company (Sandbox Strategies) to reach out to me and set up a meeting with me and a member of the DUST 514 to talk about their microtransaction strategy.
So after I called Shaun from Sandbox Strategies and confirmed that email wasn't spam or a joke. We coordinated for this past Friday that I was going have a chance to speak with with Ryan Geddes, a member of CCP based in Atlanta, Georgia. We were accompanied by Rob, a member of Sandbox Strat from the New York office, which is not that far away from my job.
Ryan started off by describing the Pollenpocalypse(tm) that had been ravaging Atlanta recently, which seems to be hitting New York as well. After that we dived straight into talking about EVE, Dust and microtransactions. I had given a bit of my background as an EVE player that had left after the Incarna expansion had been released. One of the main reasons of my concern with EVE was how Aurum (the virtual currency bought with meatspace money) would affect the EVE universe. Seeing that same currency show up in DUST 514, CCP's First-person tie into the EVE universe, I was concerned with how would that affect the games economy. With Dust being a first person shooter, it rose an alarm to me that a DUST player using items bought with Aurum would have an advantage over players just using Isk bought items.
Ryan said that the company (CCP) had learned from Incarna and are doing whatever they can to reach out to players and get their feedback. He said that our opinion is important to them, that is why they reached out to me because of 1) my statement about Dust being Pay-to-win and 2) my focus on economics and MMORPG's. Ryan also made me very aware that DUST is still in its beta period, and it is a long beta period for the reason is that CCP wants to focus on balancing the game.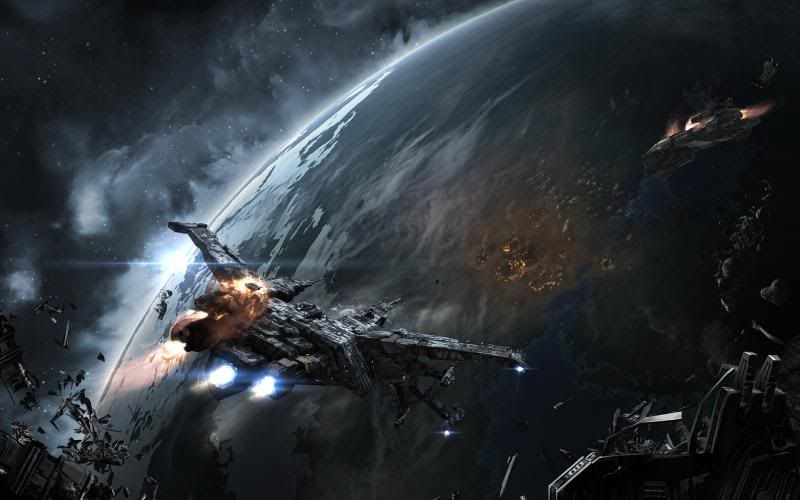 Balance in any video game is important, but in an online game it could be critical. Balancing weapons and armor bought with isk and aurum is one of the main focuses of the company. For what Ryan told me, there are a larger number of players using isk based items than items bought with aurum. I don't have any data to prove that, as he wouldn't disclose that in the conversation, but I will take his word for it. That puts a huge bullet in my theory that DUST is a pay to win game.
Ingame economy is a huge draw for me and can sometimes be a reason why a game would either succeed or fail. Marc Jacobs, from his experience with Warhammer Online, said one of his biggest mistakes he made with WAR was the economy of the game. When I asked about the ingame economy of DUST, he said that there was going to be "merged economies on the horizon and DUST 514 will have trading." When looking at the aurum bought weapons compared to the isk bought weapons there were some side grades and slight variants.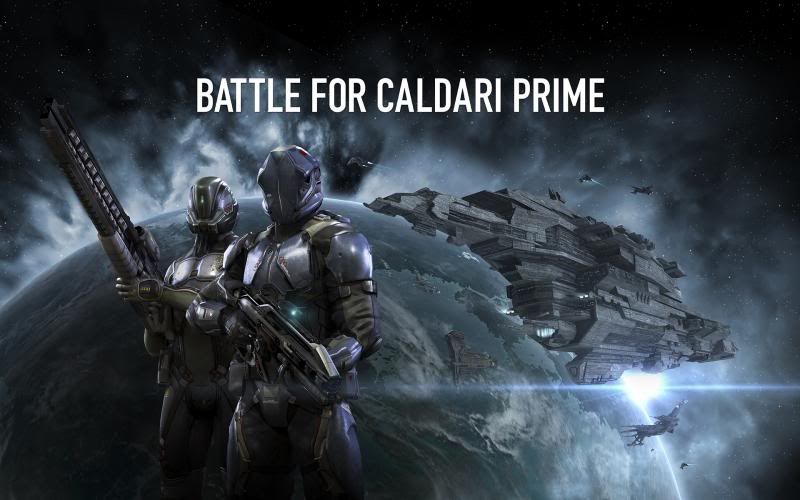 Ryan said that aurum based weapons, armor and modules is not about giving someone an upper hand, it is the ability to level the playing field for someone who is a more casual player versus a player who is more frequently online. Ryan put it the best, "it all comes down to skill." Someone who is playing more will have an upper hand with isk, but aura can get that casual player into the same weapons, mods and armor at a lower level and give them more of an experience within the game. I did notice and pointed out that some items bought on the market with aurum had a lower skillpoint level than the isk variants. Ryan did disclose that there are certain items that need to be balanced such as a shield and a grenade. He could not recall either, but the game is still in its beta phase and there will be some changes come the next update which is the new Uprising build due out May 6th.
Skill Points as in EVE, are the experience points used to buy and upgrade skills to use different weapons, armors, mods and vehicles. DUST 514 also offers active and passive boosters that a player can use to boost skill points passively and actively. These boosters are also there to "bridge the gap" between frequent and infrequent players. When asked about how matching is going to be done once the game is live, Ryan said that the matching system will be done according to your skill point level in quick or instant battles. A player with a million skillpoints will not be going up against a Gunloggi driver with 5 million skillpoints unless they are in a corp battle or taking part in a planetary siege. At that point if evenly matched in skillpoints, it is not going to matter if you are using Aurum items or Isk, it is going to come down to player skill.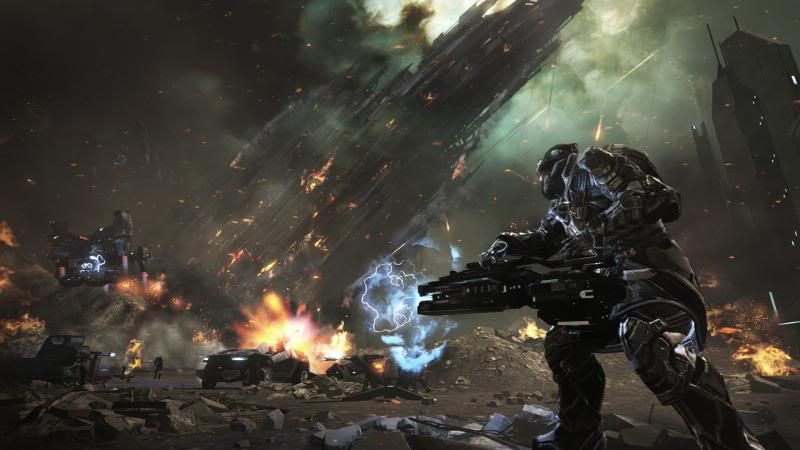 I then asked how these planetary matches would affect the EVE universe as CCP seeks to join both together in the largest gameworld online. As the game is still in its beta phase not all of the features of DUST have been rolled out. One of the interesting points that Ryan brought up is that planets are going to be able to be finally fleshed out as players are going to be able to "own" planets. Planetary conquest is going to enable DUST and EVE based corps and alliances set up districts on planets. They will be able to set up infrastructure and yet as these planets will not be affecting planetary interaction yet, they could possibly down the road affect how EVE players get resources from planets. For now these planets will be a just small fraction of the sprawling EVE universe. These contested planets will be based in low sec territory. Merc corps in DUST will be hired to either protect or invade these districts possible swinging the ownership of the planet to one Corp/Alliance or another.
There are a lot of interesting features and I will be looking forward to see how CCP balances everything out. For now, it is really hard to judge a game in a beta form. So maybe I was a little premature in stating that this was a pay-to-win game so early. Crow really isn't bad if you put some ketchup on it. But I will be monitoring this game, I have been playing and even invested in some boosters. It is a great game, and CCP is a great company. With EVE just passing its 10th year anniversary with over 500,000 members strong, they have made their mark in the industry.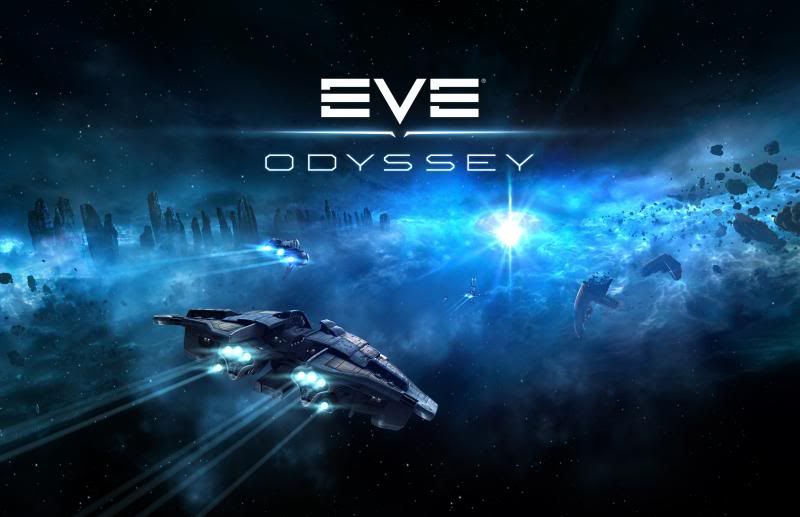 Even though sometimes people make mistakes, like I might have in my last article, companies can also. We all learn from our mistakes - like CCP has from Incarna. That is what makes us grow. And for microtransactions - I am still not a fan, but it is a viable and popular business model. A model that is built around choice, not about hitting that $15.00 sweetspot in our wallets every month. I am sure that we will hear more from the company at the annual EVE fanfest next Thursday from Iceland. Odyssey, the next expansion due out for EVE players is going to expand the universe into Jove space. There are going to be new ships, new ways to scan and with the new Uprising uild for DUST 514 to be released May 6th, Spaceships flyers and Gunloggi drivers have a lot to be excited about. Until then...
Play safe,
Ink
PS:
I just want to thank Shaun and Rob from Sandbox Strategies for the press kit and for Ryan for taking the time out to talk. Good times. See you in space.