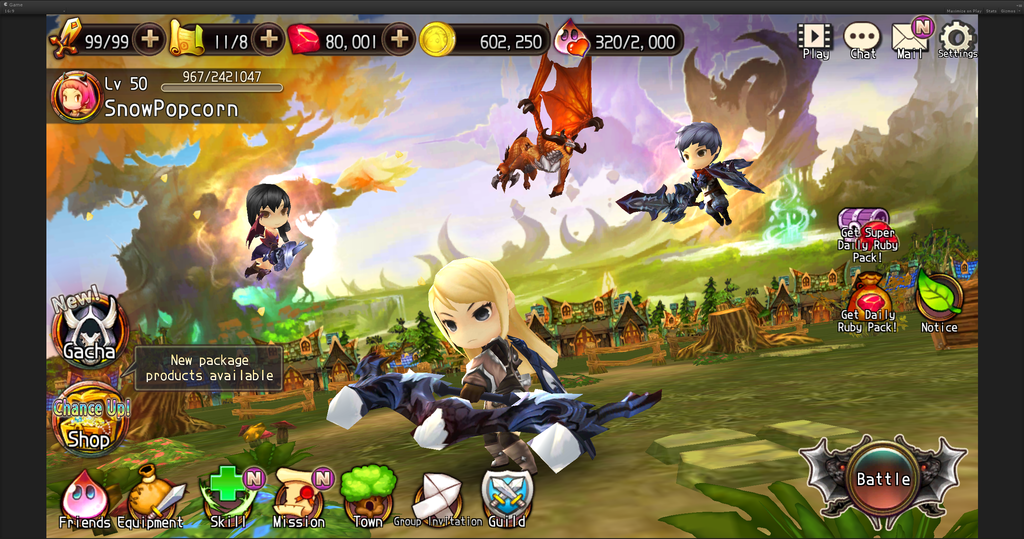 Can't get enough with quests? Dragon Encounter offers more even outside the game. Check for the latest quest on Facebook by clicking on this link:
https://www.facebook.com/dragonencounter/app/228910107186452/
Complete the task that was asked and have a chance to get 5000 rubies for free.
Join now and get ready to immerse yourself in the GREATEST ACTION RPG on the small screen!
Install now!
IOS: https://itunes.apple.com/app/id1080905142
Android: https://play.google.com/store/apps/details?id=com.SnowPopcorn.DragonEncounter
Like us on Facebook: https://www.facebook.com/dragonencounter
For Game Guide and more information: http://www.mobirum.com/dragonencounter
Watch our Trailer: https://www.youtube.com/watch?v=QZy30NbI6rY