Dragon Encounter's incoming updates, play like you never played before!
Snowpopcorn the developer of the RPG Action Game "Dragon Encounter" brings you the largest and latest update this coming June. The game will provide several games changing gameplay, exciting rewards and interesting equipment sets.
"It simply isn't an adventure worth telling if there aren't any dragons." – J.R.R. Tolkien
This 2nd of June 2016 Dragon Encounter will provide the following update:
Increase Level Cap to 60
Players can now enjoy leveling their characters to Level 60
New Rally Point
A new monster rally point will be added as a new hunting ground for Templars.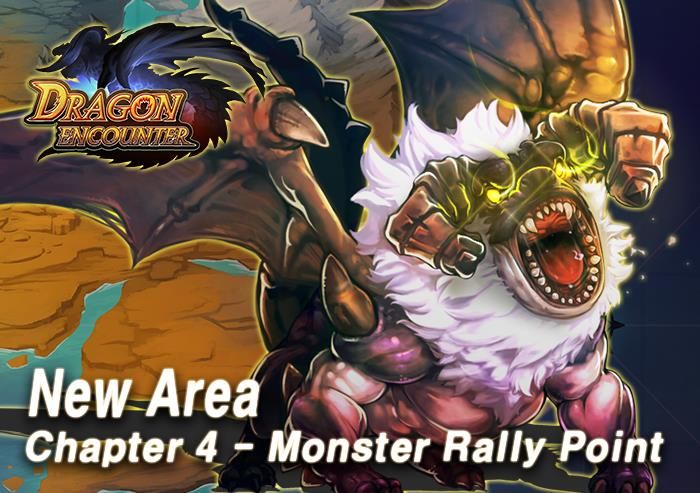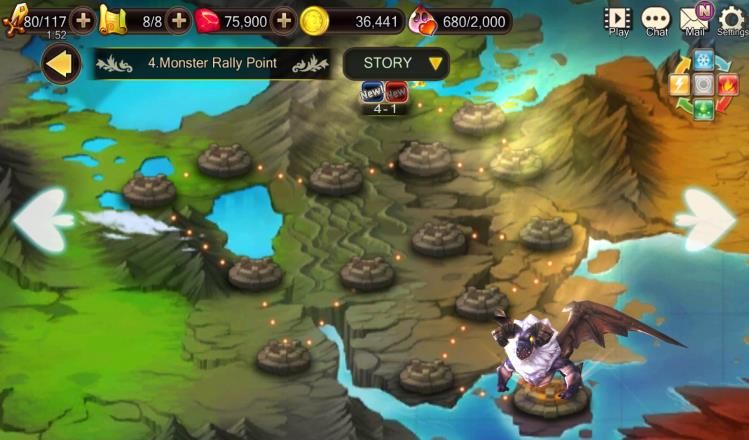 New Dungeon to Conquer
After clearing the new area, a new dungeon will be available to play.
New Equipment Set will be available
For players who enjoyed dressing up their character to the latest trend, Vermillion Set will be available in Premium gatcha shop.
7 Days 7 Wonders Event!
Want to enjoy great rewards? Just do seven (7) logins starting from 3rd to 9th of June 2016 to receive fantastic rewards.
7 Days 7 Wonders

Day 1

Emerald x 85

4-Star Armor Gacha Ticket x 1

Day 2

Ruby x 300

2X Enchant Upgrade Stone (Low) x 25

Day 3

Emerald x 30

3 - 5-Star Armor Gacha x 1

Day 4

Ruby x 300

2X Enchant Upgrade Stone (Regular) x 20

Day 5

Emerald x 35

3-Star Evolution Stone x 12

Day 6

Ruby x 400

2X Enchant Upgrade Stone (High) x 15

Day 7

Emerald x 30

3 - 5-Star Weapon Gacha Ticket x 1