Hello everyone,
Summer is close and STO is already doing it's summer festival from June 9th to July 21st.
As usual, like a couple years already, the summer festival takes places on the planet Risa.
There you'll be able to play the high fly "races" mission to earn Voucher to be exchanged for a nice Heavy Escort T6 :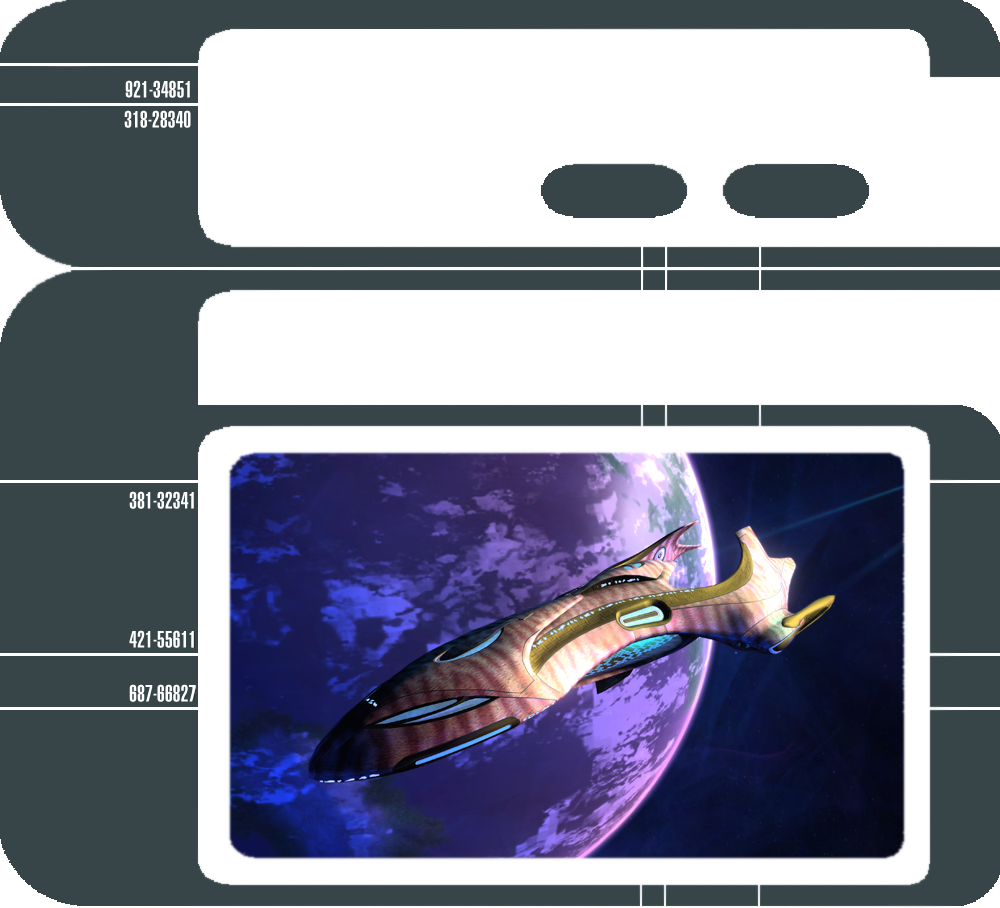 You'll be able also to play a Powerboard fun race, an artifact hunt, a statue hunt, a competition of sand castle or go on the dancefloor in order to earn Lohlunat Favors to be exchanged for clothes, pets, kit modules or special duty officers.
Enjoy the Summer Festival.
Have fun and play a lot
CobraGuru