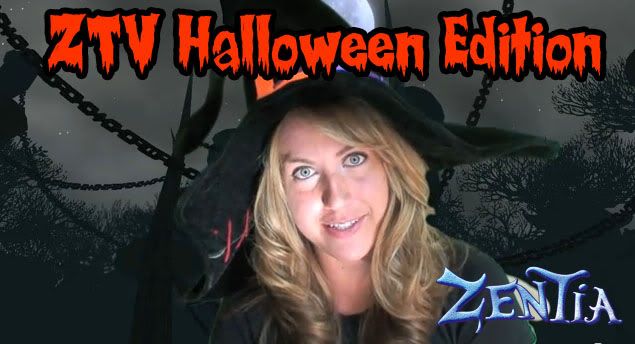 Halloween Event
Starting on the 20th of October, there will be happenings most strange across the lands of Zentia. The sky will blacken, leaving the world in the clutch of darkness until November. There will be a new Serene City Night instance to conquer. You may see your fellow adventurers appear to you as imps and skeletons, but have no fear, these are merely the costumes purchased through the Token Shop. Yes... there are much darker things to fear... like a special Halloween Quiz with ghoulishly good, devilishly delightful prizes. You can also enjoy trick or treating, but we must warn you... the candy provides effects that are not easily controlled, so eat with care! There will be many other tricks and treats during the event, but we won't spoil them all for you here…you will just have to log in and see for yourself! Head to the
Zentia Forums
for more details on this eerie event.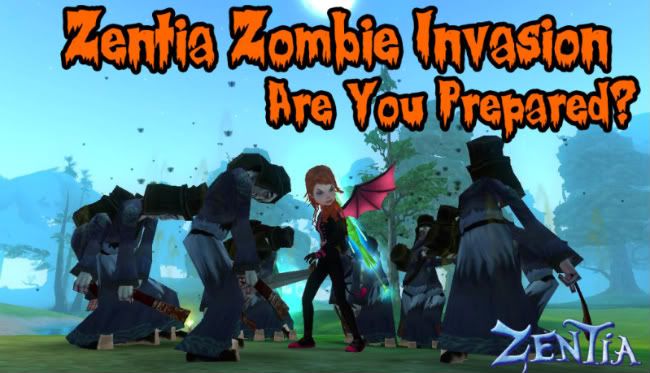 Zombie Invasion
Do you wake up in the morning, flick on the news channel, and cross your fingers in hopes of a Zombie Apocalypse? If you said yes, immediately seek psychiatric help. Then come to the Zombie Invasion on Friday, October 29th in Serene City! Bring your friends and best PvE gear and group up to fight Evil Brain Nomming Zombies. It's up to you to destroy the infestation before it takes over the city! Head to the
Zentia Forums
to find out how to get in on the action.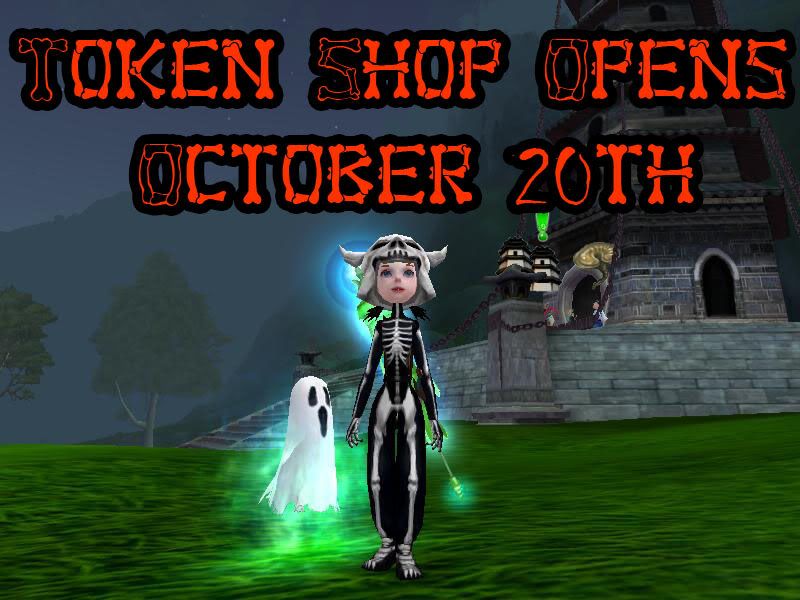 Token Shop Open
We are pleased to announce that the Token Shop will be open for business starting on October 20th... just one of the many treats you can expect this Halloween! There you will be able to find all kinds of goodies ranging from talisman stones, to potions, to profession enhancers, to things that are just downright fun (can you say spooky Halloween costumes?). It is time to get your spook on.
Raptr
Zentia is teaming up with Raptr so you can Stal... I mean TALK to your clan, guildmates, and friends in real time. With Raptr you can see what your PC, Xbox, and PS3 friends are up to. Chat ingame across multiple IM platforms like AIM, Yahoo, and MSN. You'll be able to get to know your friends well... really well... AND, as long as you promise not to stalk anyone, you will get a Bamboo Horse for use in game once you download Raptr. Head to the
Zentia Forums
for details.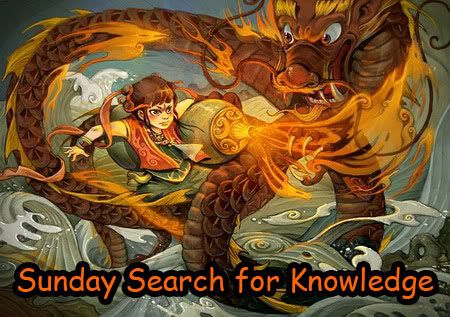 Sunday Search for knowledge
The Sunday Search for Knowledge is an event held every Sunday on Facebook. All you have to do is head there and answer a simple question. We will then randomly choose winners to win some cool prizes, from Dance books to Gold chips. Check out
Zentia's Facebook
for more details.
Keep on gaming,
Zentia Community Manager