In this episode of
ZTV News
, Katealyst talks about Early Access Beta, reveals the results of her last challenge, issues a new challenge, chats about a Twitter and Facebook contest, and offers a glimpse into some of the coolness that awaits you once the Heavenly Test has been beaten.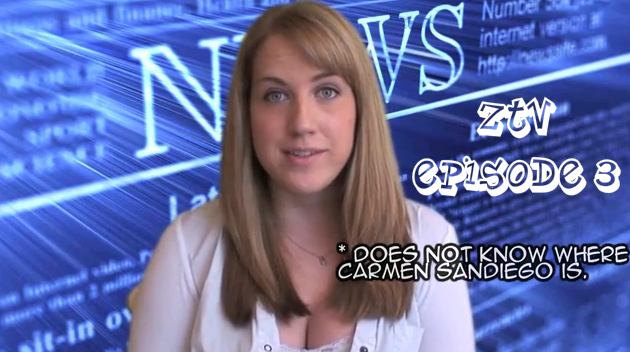 Test Server Images
While journeying on the Test Server, trekking through distant lands full of wonder and adventure, I have discovered magnificent things. Fierce mounts that will do much more for you than simply give you a lift, faithful pets eagerly awaiting the call to arms, and stunning environments that will surely enthrall their travelers. Luckily, I have brought you all back some screenshots which are available on the
Zentia Forums
. While it isn't quite the same as being there, it will certainly give you much to look forward to in your Zentia future!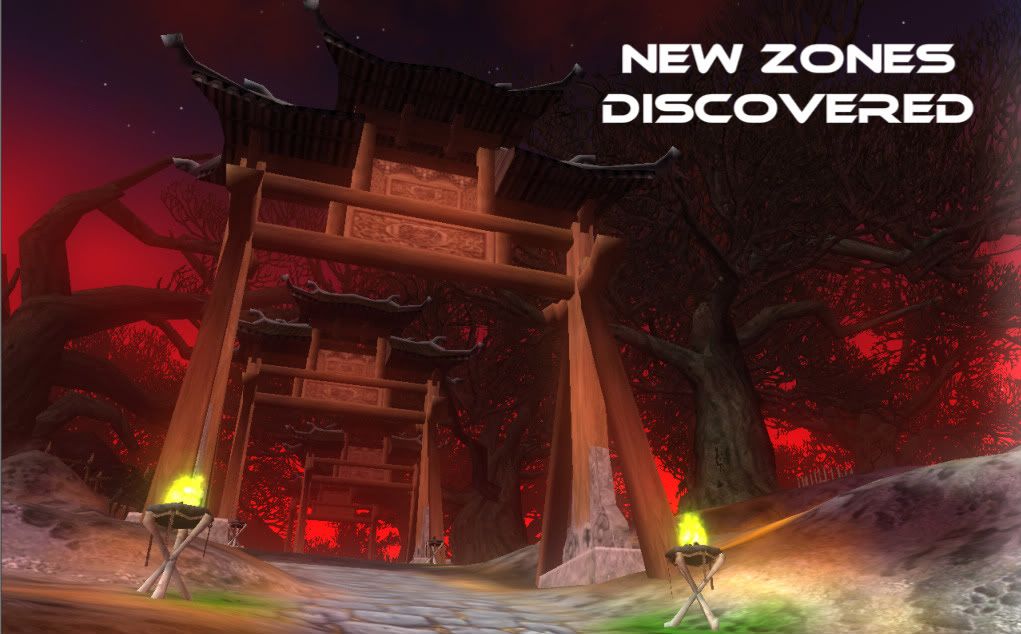 Serene City Challenge
As part of the continuing celebration in honor of the start of Early Access Beta, we will be introducing another new contest! I will be asking trivia questions about the NPC's residing in Serene City from now until the end of August. The questions will be found on both
Facebook
and
Twitter
. You may find that the questions will be very specific, so make sure you pay close attention throughout your adventures for your best chances at success. I will randomly select one CORRECT answer from each question to earn a Gold Chip! Get to know those NPC's, answer some trivia, and start spinning that Lucky Wheel!
New Heavenly Challenge
As most of you will remember, in the last episode, I issued a challenge to defeat the Heavenly Test before the end of closed beta. You all worked hard, turned in materials, and perfected your gear and in return were able to overcome the challenge. For this, you will be rewarded with a Blaze Horse - the incredibly awesome, very fast travel mount. However, I am now issuing you another challenge to be the first clan or guild to pass the Heavenly Test. For those of you who earn a place for your names on the temple wall, you will receive 500 Tokens for use in the Token Shop! This challenge will have a winner from each server, so there will be one group from Hare and another from Tortoise that earn the prize. Who doesn't like free money?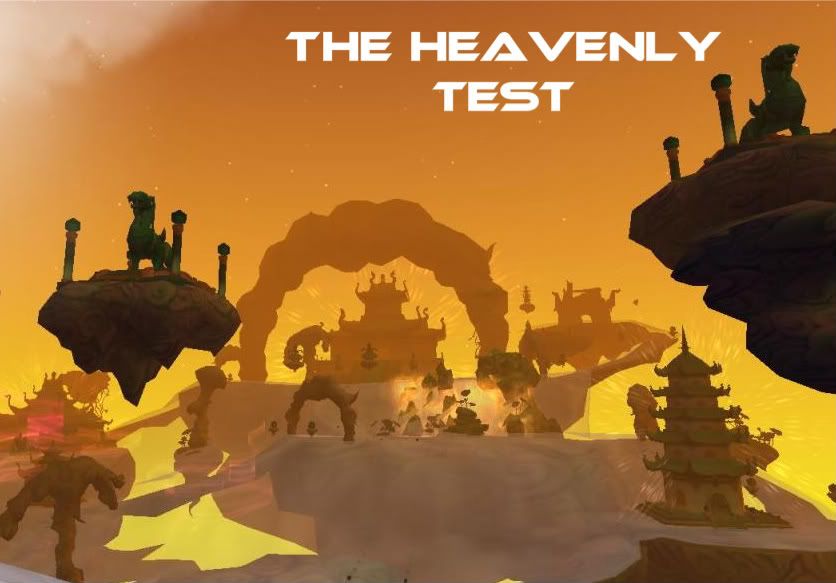 GM Outfit
Because we value the opinions of our players so much, we would like you guys to pick the GM outfits. These will, of course, be the outfits the GMs will wear and will be rotated every three months. This time around we have three options, one of which you can vote for on the
forum poll
. The Outfit Option with the most votes will win, so let your voice be heard!
Most Awesome Community Manager in the World
On YouTube
, Blade Wars recently claimed to have the Most Awesome Community Manager in the world.
You can find my YouTube response
here.
The Gauntlet has been thrown.
Keep on gaming,
Katealyst
Zentia Community Manager