Bless Mobile Articles
It looks like Neowiz, publisher of now shutdown Bless Online, has announced a mobile version of that MMO, dubbed Bless Eternal.
---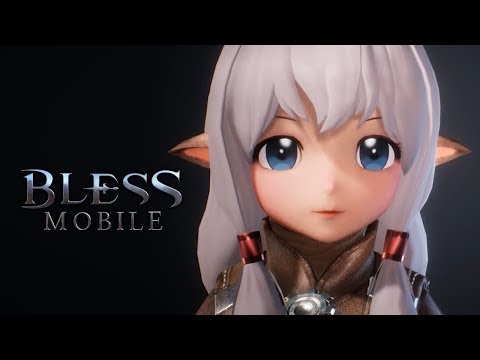 ThinkFun, developer of Bless Mobile in Korea, has released a brand new trailer showing off character customization. Bless Mobile is being created using the Unreal Engine 4. According to MMOCulture, the video teases that more information about the game will be coming along in the next several days.
---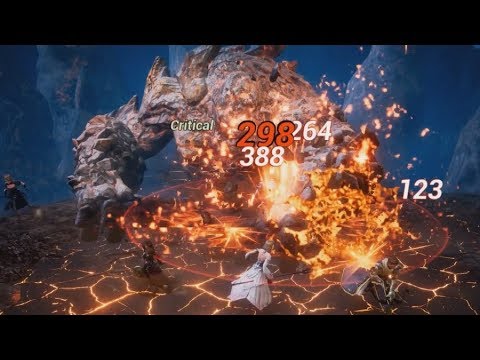 During a special media event in Korea, JoyCity showed off the first trailer from Bless Mobile. Publishers expect to launch the game in South Korea in 2018. It is based on Neowiz's Bless but will introduce a new world view and story according to MMOCulture. Notable changes include a completely different combat system and additional content not found in Bless.
---