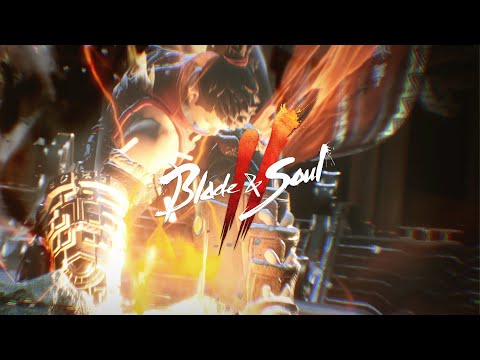 NCSoft revealed new comabt footage of its upcoming MMO, Blade & Soul 2, on its YouTube channel, giving an in-game look at the combat.
---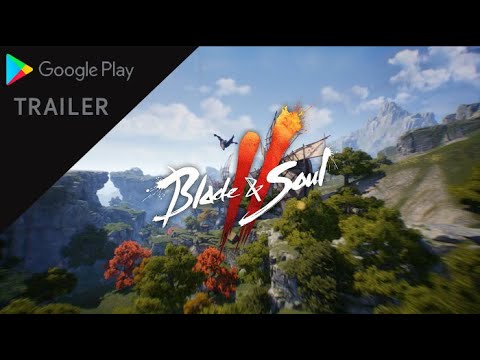 Last night NCSOFT posted quite a few videos as part of a Blade & Soul 2 showcase, that featured some cinematic trailers, and a look at combat.
---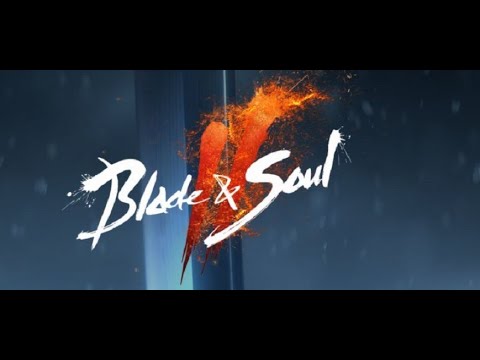 Blade & Soul 2 was announced quite a while ago, and many have questioned when we might see it finally release. With an extremely short teaser in tow, NCSoft has announced that Blade & Soul 2 will begin advance reservations February 9th.
---