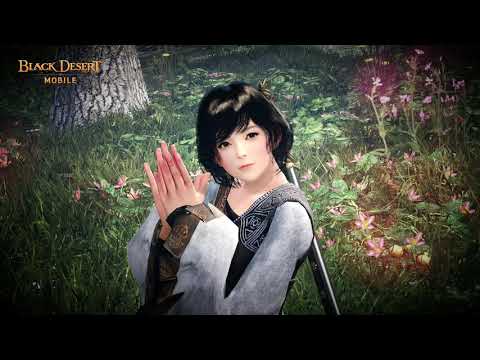 Black Desert Mobile is happy to introduce one of the most interesting classes that Pearl Abyss has to offer, the Tamer class. In addition to the Tamer class the latest update brings plenty of other features, such as the Black Sun.
---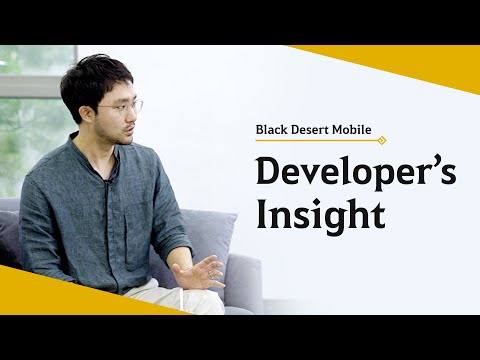 Today it was revealed that Hadum's Realm, a new area that will include a new region boss, Hadum, will be on its way to Black Desert Mobile. In a Developer's Insight video, Lead Producer, Ryan Kang spoke at length on all the new updates, content and character reveals headed to the game.
---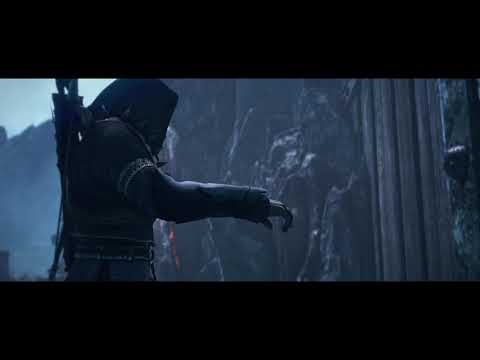 The Hashashin has been making the rounds over the past few months between PC and Console versions of Black Desert, and now the time has come for the Hashashin to appear on Mobile. The Hashashin is available as of today in Black Desert Mobile.
---