NeerDoWell
Novice Member
Joined: 7/23/10
Posts: 194
Some people never go crazy, what truly horrible lives they must live. -Bukowski
Will it make the 9/30/10 release?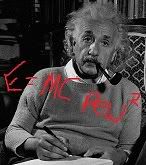 "If GM had kept up with technology like the computer industry has, we would all be driving $25 cars that got 1000 MPG" - Bill Gates
NeerDoWell
Novice Member
Joined: 7/23/10
Posts: 194
Some people never go crazy, what truly horrible lives they must live. -Bukowski
Can someone who has played the mmo version of this explain to me how it works? I loved the single player game, so I am very interested!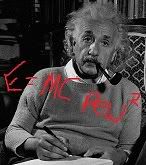 "If GM had kept up with technology like the computer industry has, we would all be driving $25 cars that got 1000 MPG" - Bill Gates