Thought I'd post a few screenshots from my first few experiences with GW2. I remember seeing a screenshot thread way back, but couldn't find it in the first 4 pages of threads so...yeah. New one.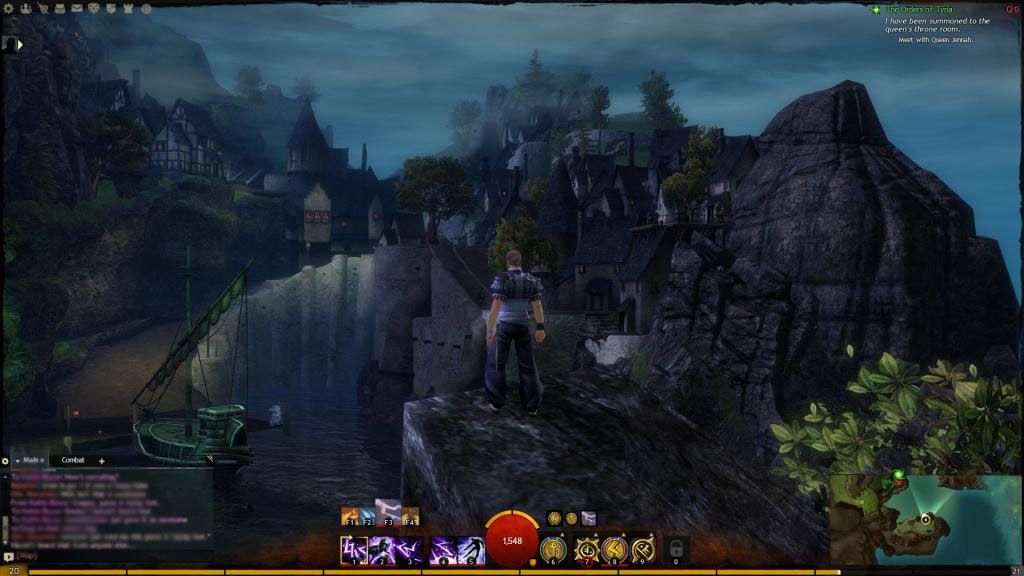 Level 20 Elementalist in Kessex Hills.
Level 80 Thief fighting a snow troll in Frostgorge Sound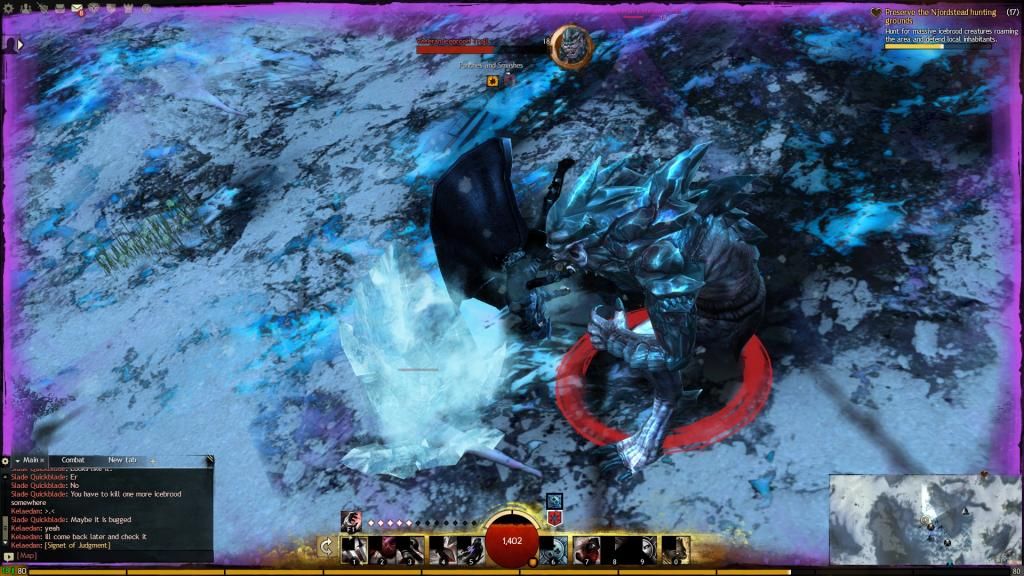 Same Thief and Troll, except here he actually froze me while I was using death blossom, I stayed frozen in the air like that for a couple seconds.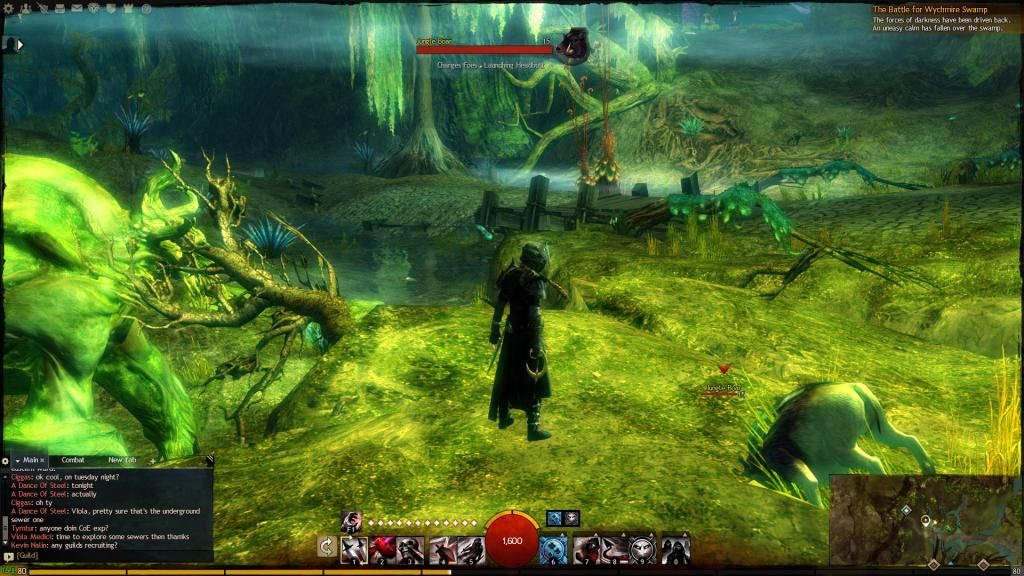 Yeah wasn't really sure what was going on here.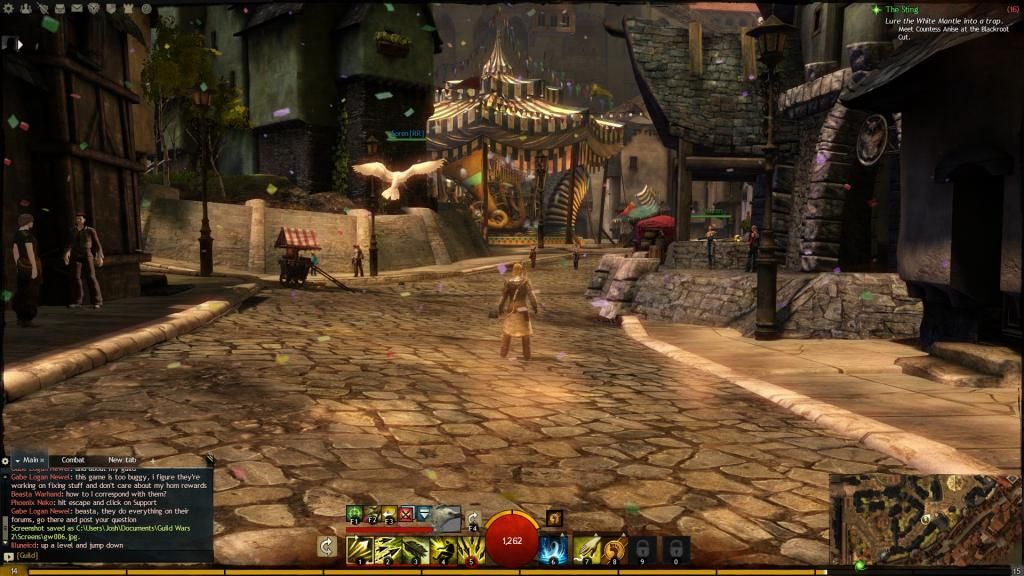 Level 15 Ranger in Divinity's Reach