Sukiyaki
Advanced Member
Joined: 8/14/09
Posts: 1359
After almost 4 years since its release the 4.0 expansion will introduce 3 new classes to Aion.
The first has now been officially revealed to be a gun and rifle (or cannon) wielding Gunner class.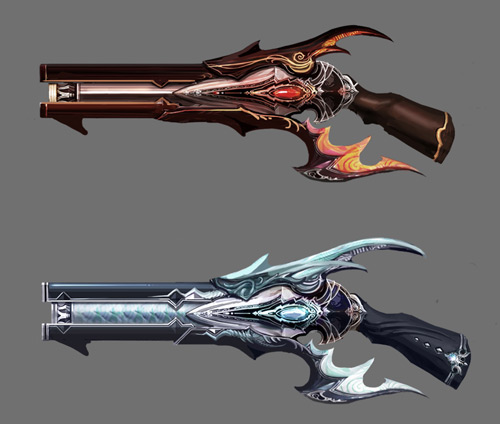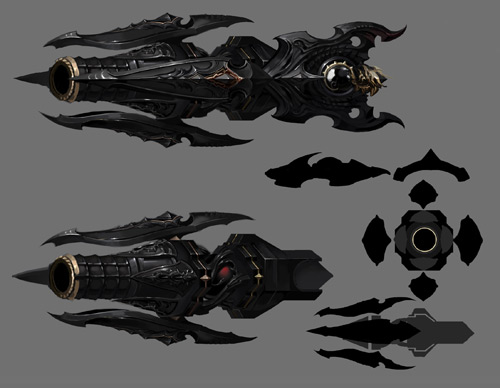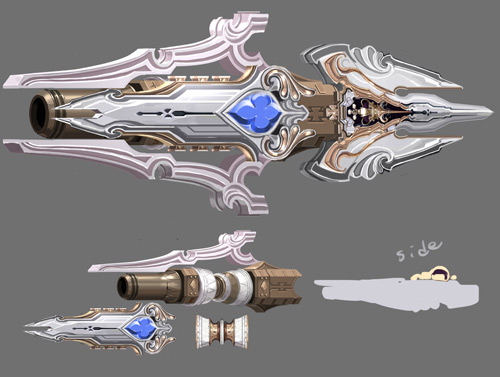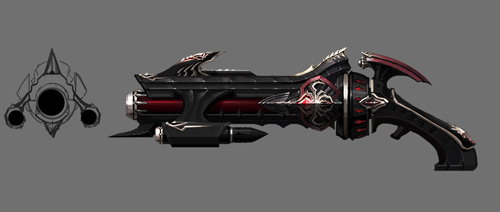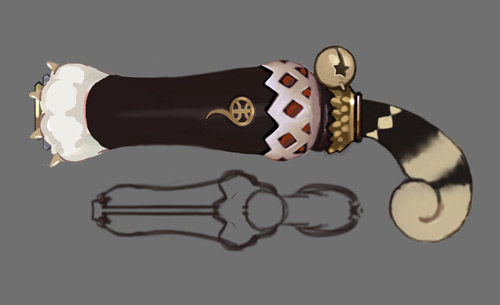 Both leaks for the gunner and bardclass animations and weapons can be found in the web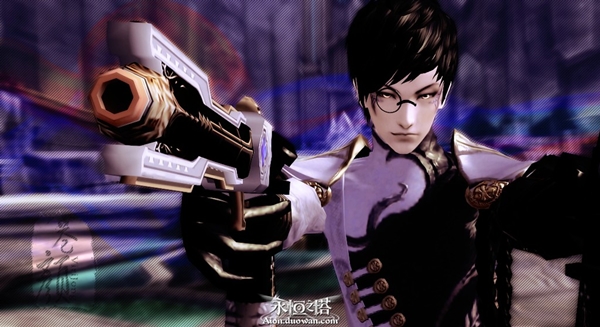 While the classmechanics of the yet "unrevealed" bard class is pretty much undisputed, the mechanized/robot type class still has much room for speculation since no one knows how its going work out.
Image links are broken. Did you hotlink?
This news has rekindled my interest in Aion.
A link to something official: http://na.aiononline.com/news/announcements/first-look-new-40-player-classes
Threatlevel0
Hard Core Member
Joined: 1/30/11
Posts: 167
Angel's got a gun
Her whole world's come undone
From lookin' straight at the sun
What did her daddy do?
What did he put you through?
Dum, Dum, Dum...
tibiri
Novice Member
Joined: 4/12/12
Posts: 5
If will come 3 new classes then hope open 2 more spaces to create more chars. Cause will be hard has to choose delete anyone.
Tokken
Apprentice Member
Joined: 3/06/04
Posts: 954
"I'm your Huckleberry!"
cool
UO, EQ, DAoC, SWG, WOW, EQ2, CoH, CoX, VG, Aion, STO, CO, DCUO, LOTRO, Tera, SWTOR, GW2, DP, NW, TSW, MH, DDO, Rift, WS, ESO, Trove, LM