After almost 4 years since its release the 4.0 expansion will introduce 3 new classes to Aion.
The first has now been officially revealed to be a gun and rifle (or cannon) wielding Gunner class.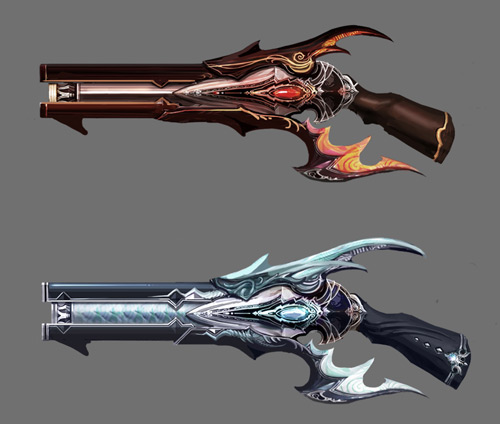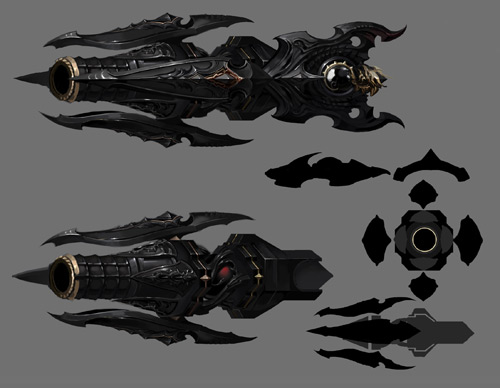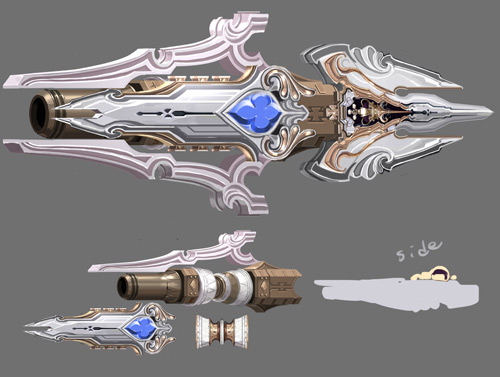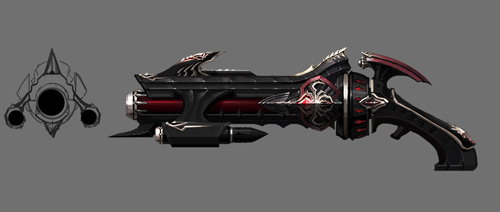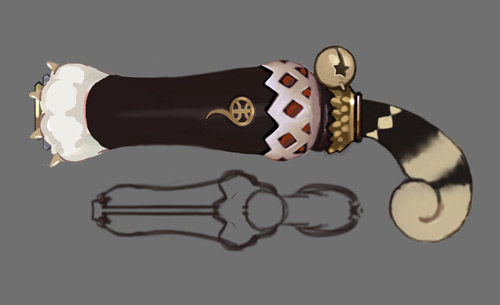 Both leaks for the gunner and bardclass animations and weapons can be found in the web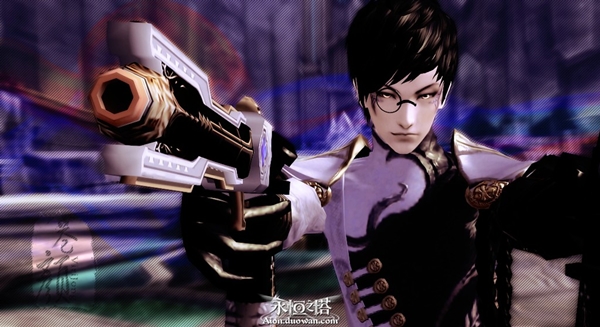 While the classmechanics of the yet "unrevealed" bard class is pretty much undisputed, the mechanized/robot type class still has much room for speculation since no one knows how its going work out.