HEAR YE!!! HEAR YE!!!
a joyous day for the crown, dear blight! a long held dream of the queen has come true, and in a wonderful way!
all hail our beloved friend of order, nellie of carmo. honored nellie held land the crown has long desired to obtain, in order to construct more residential and industrial buildings as annex to the cheese palace. today, nellie allowed us to literally steal the land, charging the crown the paltry price of a single silver piece.
we have entrusted our ward, mourningwood the ungifted, with the designing of the plot, and would consider it more grace than we are due if any will deign to perform any construction work desired.
any wishing to know how to get to the work to be done, you may pm the crown or send an ingame tell for directions.
this is a shot of the current cheese palace: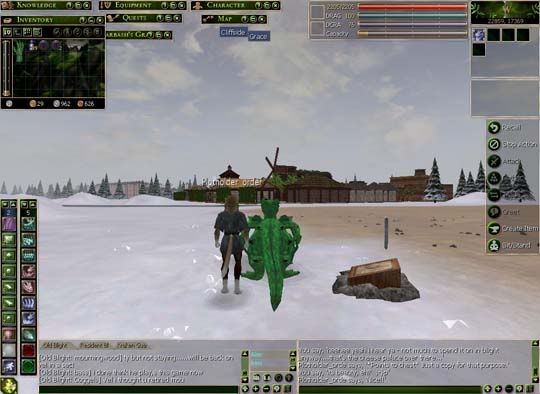 and here is the site of the future annex: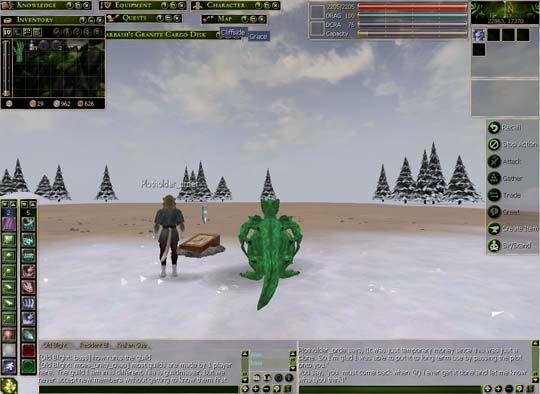 all praises are due to nellie, forever a friend to the crown and a pleasure to our heart!
huzzah, nellie, huzzah!