A few weeks ago the Rusty Hearts team had a meeting about new characters, premium avatars to be specific. We thoroughly discussed the possibility of making one of our most popular cash shop items a completely free item that everyone would have the joy of playing as.
Leila is quick and deadly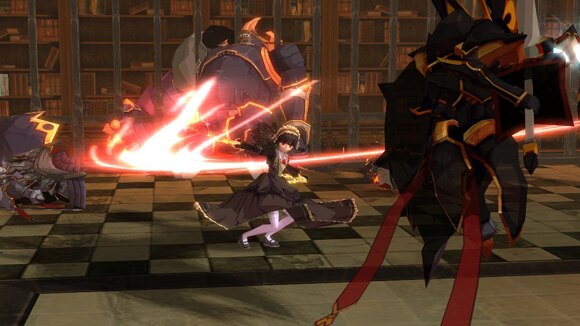 The character in question was Leila Vergerius, the sister to our most popular character, Roselle Vergerius. The young gal is a spitting image of her older sis with epic sword and axe wielding abilities. Players that have played as Frantz or Roselle will find using Leila is easy and massive amounts of fun. While she utilizes similar skills, her speedy leaps and dashing abilities make her a character to check out.
For the first time we're allowing players to get a significant reward for using our Facebook Connect system. Simply connect a Facebook account with Perfect World/Rusty Hearts and you will be eligible to receive this great Rusty Hearts addition. Make sure to choose Leila as the reward while selecting your character name and server in the drop downs.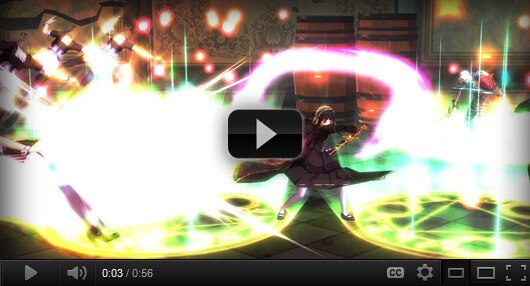 We hope you guys will give her a spin and see what free has to offer. Thousands of players have already taken advantage of the newly free avatar and you should too! Make sure to head to our
Facebook Connect page
to pick her up, if you don't have Rusty Hearts installed head to
our site to try it today
!