How much is time worth to you? The old quote "time is money" plays a very important part in today's story of the day. WoWInsider.com reported that World of Warcraft posted a Level 90 character boost for $60 in their cash shop. If this turns out to be true the debate will rage on for some time. I guess the real question is how much are you willing to spend to play World of Warcraft at its top levels? If you are joining your friends after a long time off or rejoining an old guild, this may not seem like much to you.
MMOs are a tricky thing when it comes to money, value, and time. The purists who play will scoff at those who spend money to get the boost. Lately however, there is the reality of time that many veteran MMO players are facing. In my 20s I spend hours in Ultima Online and Dark Age of Camelot. Now with a family, my time is at a premium. I can no longer spend the six hours a night I wanted to in MMOs. If I get to play for 3-4 hours about 3 times a week I am lucky. This is where the $60 comes into play. I have several characters in World of Warcraft at 90 and would really like a Warlock. I will be buying the expansion anyway so I will get my Warlock then and boost him to 90.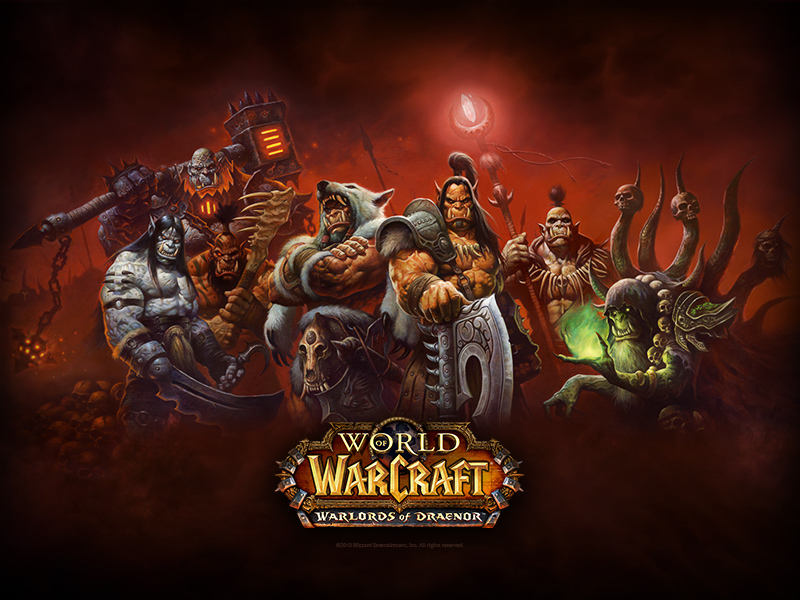 For me, $60 really is not that much to spend when you think of the time you save on making a character. If this is what Blizzard is offering I think it is an upfront price and is a one stop shop. You are not being nickel and dimed into your decision by free-to-play antics. Give them $60 and you can boost your character to 90 for the expansion. One and done.
If this holds true I think it is a great move by Blizzard to get old players back into World of Warcraft and possible net a whole new generation of players into the top levels of the game. After being beaten down by so many free-to-play games on mobile which charge you for every little thing, it will be refreshing to just spend sixty dollars and get the most out of it.