Perfect World Entertainment is proud to announce first on MMORPG.com , the second annual global PvP tournament for Jade Dynasty, which will take place in Beijing, China (August 20-22, 2011).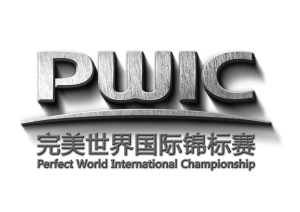 Each year, Jade Dynasty holds a global tournament meant to match the best players of different regions against each other. Several regions have chosen their top PvP players to compete including North America, Europe, Japan, Korea, Vietnam, Malaysia and Russia.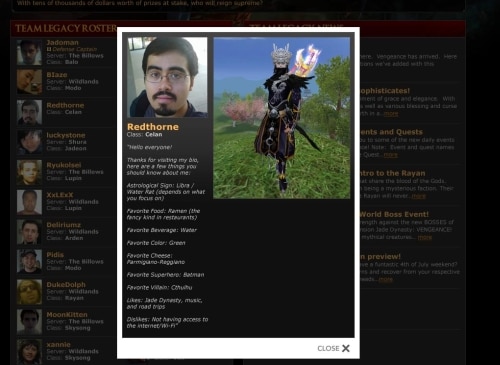 Each region's captains will be flown in to Beijing, China, to compete in front of thousands of spectators for the ultimate title of best Jade Dynasty PvP team in the world as well as for a share of thousands of dollars worth of prizes and customized virtual items.
Now that the teams have been chosen, and the lines have been drawn, everyone's ready to face off in the largest world PvP tournament in the history of gaming! Stay tuned to this MMORPG.com developer blog for the latest updates and news leading up to and during the big event.