It's amazing how time blends together as the development of Alganon enters its 41st month. Client, Server, GOD (Customer Service) Tool, World Building System, Models, Animations, Sound FX, Music, World Development, Content, Data, Items, Classes, Actions, Scripts, Bug lists… and of course much, much more, all worked on each day.
The biggest upcoming change is the final Actions system which ties directly to the playability of each class. For those of you in beta, your patience will pay off; when the new system comes online (should be in the next week or two), all the classes will come to life like never before. This will affect the core playability of Alganon and begin to solidify the foundation of the game.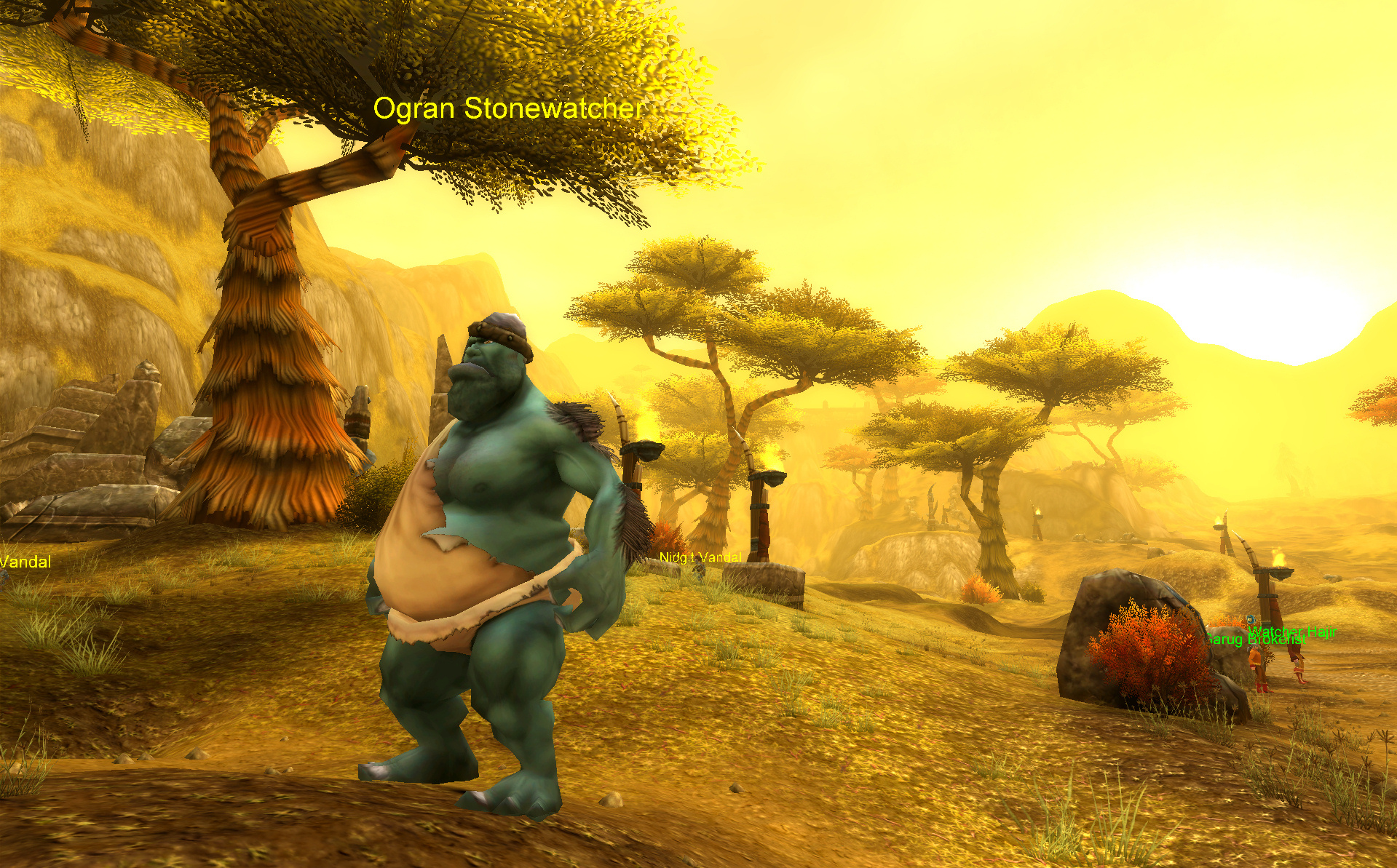 Other systems are also incoming such as Guilds, Kudos, Auction House, Teleportation Hubs, Mounts, and more. Alganon is a great undertaking; building everything ourselves is the right way to do it, but it takes time. The world is coming together beautifully, no question. There's still a lot of work ahead of us, but with each weekly patch, we get closer and closer.
A big thanks to all of the beta testers for your patience and feedback. Back to work!
- David Allen, CEO of Quest Online