Incarna was suppose to be an expansion that would bring us captains quarters and walking in stations, where players could enteract with one another - in stations. When Incarna did finally launch, we got one CQ, with the promise that more CQ's would be released by August. Then in August we were told that the other CQ's would be released sometime before the Winter expansion. Now we're told that the CQ's and WiS will be added in the Winter expansion. With this constant promise of "Soon™" I am really becoming less and less a fan of CCP(I know this is nothing new for CCP and a inside joke between the players and CCP - but we all have to admit that lately it has gotten really bad and it no longer funny). The last year they have promised us players much and delivered very little. With each patch we get more bugs and no fixes...and the funny thing is many of these bugs they are aware of and do not even bother to patch them!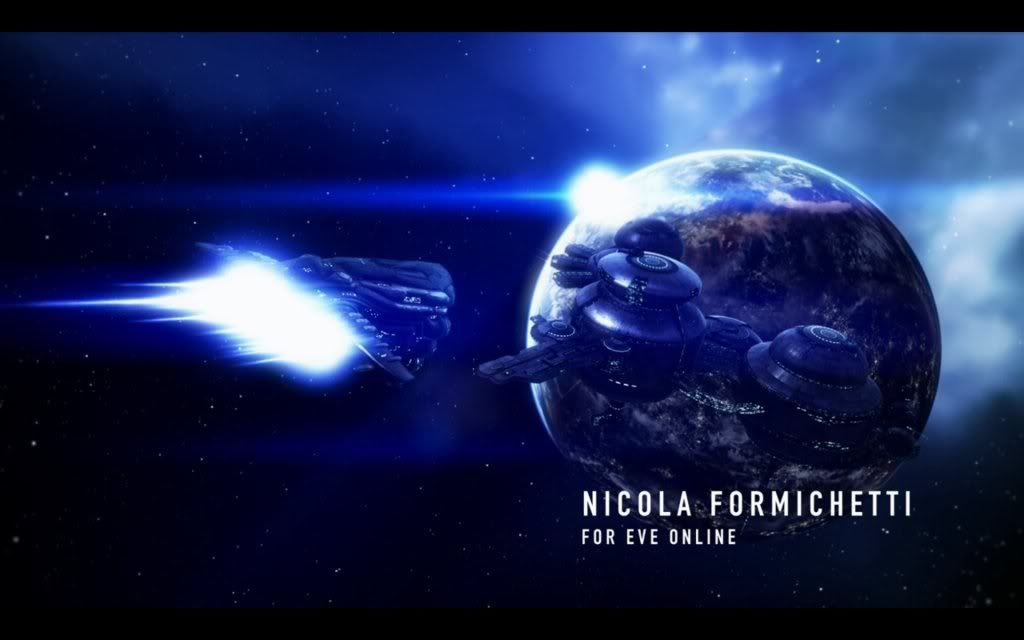 For instance, the sound strip miners make when it is in operation. It is suppose to play continuously(loop). Instead it plays once per cycle of the strip miner. They have said this was a bug and that they will fix it. It has been over two months and we're still waiting. Is it really so hard for them to fix what seems to be a very simple sound bug? Ah...but you will say, "Kristi, you're being silly...this is just a minor, none game breaking, bug. Stop being so stupid." See that is where you would be wrong, this is just the tip of the iceburg, and there are more problems with the game that go back almost 8 years that CCP has failed to address and yes some are game breaking. CCP over the last year has gotten worse about even attempting to fix broken things in EVE. There was a huge list of issues with this game created by the players recently regarding CCP's lack of attention to fixing problems. CCP's response.
Welcome to Incarna - Welcome to the Catwalk.<<< clicky
So this is were valuable resources go toward instead of fixing their game. Instead of fixing the UI and giving players the abiltiy to make fonts bigger(fonts in EVE are super small and hard to see with no way to adjust them in certain UI windows - players have begged CCP to fix this for over 6 years! To this day - we're still waiting.) they spend valuable assets and resources on a something like the video you just watched? If you do not think this did not take time, effort, and resources away from EVE you're crazy.
Is it any wonder the player base of EVE is turning on CCP?
After reading Willaim Murphy's piece on "the Future of EVE", he recently wrote here at MMORPG.com, I am thinking more and more that Incarna was not only a test bed for World of Darkness and Dust 514,(CCP's other MMORPG's they have in the works) and the players of EVE were merely guinea pigs for it, but also, Incarna will just become a means for CCP to sell more virtual items in their online store. They may have at one time thought of adding Incarna and WIS to EVE to expand game play into the realm of avatars...but that got lost in all this "micro transactions" and the NEX. Now it seems all CCP has their eyes on is $$$ and how they can milk their player base of their cash.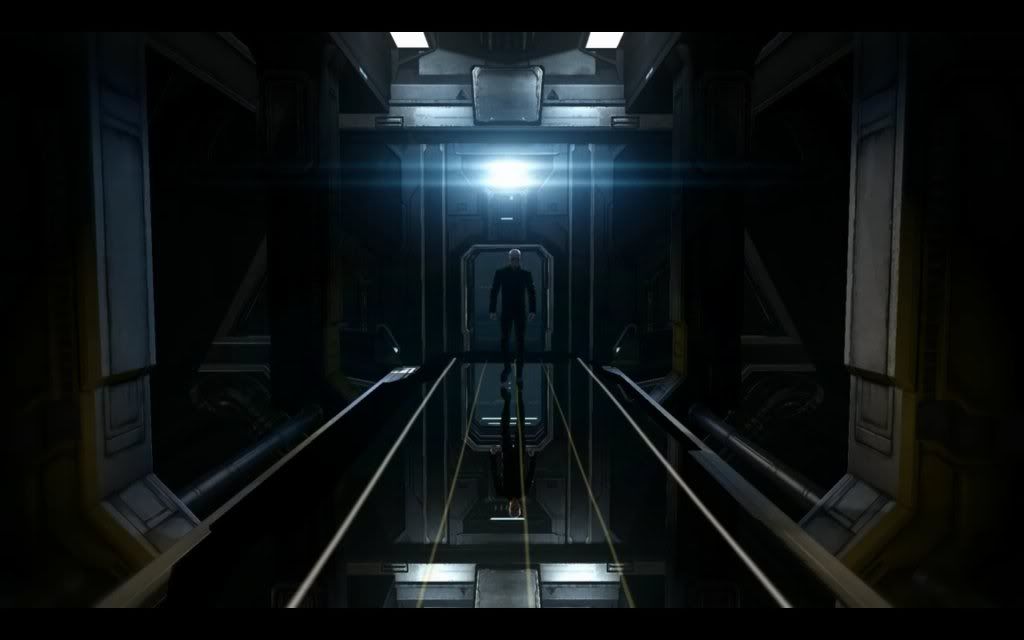 Instead of adding what they promised they decided this was more important. Making a virtual catwalk, to show off EVE fashions at a fashion show. Instead of fixing their games bugs - this was more important.
Incarna has become the worst game expansion ever released on a player base next to SOE's NGE. It not only was poorly implemented, it completely failed to deliver what CCP promised it would deliver and has added nothing of value to the game that is EVE. And with the direction CCP seems to be going with EVE and turning Incarna into nothing more than a store front window with a catwalk for their MT items, I have to wonder how much longer EVE will be around. Add to that the whole "greed is good" philosophy of the guy in charge, the ongoing mess between the players, the CSM, and CCP, it makes the situation even more dire. When you add all this up and put it into perspective - you have to wonder - wtf is CCP thinking?
So to CCP I say. Congrat's CCP - welcome to douchedom.