Now introducing the Eyrda Rewards system! Take advantage of tasks you perform every day while playing to earn extra rewards.
This system, which involves completing tasks such as praying a set number of times per day, or completing various dungeons, will reward you with points that you can spend in the Eyrda Rewards shop. Right now, you can get dim star shards as well as all manner of shard items that you can trade in for blue set gear pieces!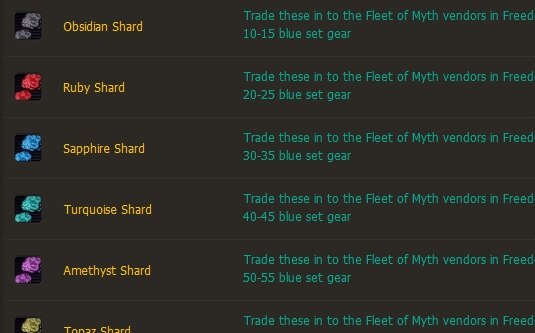 This is only he beginning for this system, so expect new tasks and rewards to be available in the future. Start earning points immediately, and either fill in the gaps in your shard farming, or save them up for new additions that are coming down the line!