With the recent addition of the Mentor System in Forsaken World, experienced players have the opportunity to earn some great rewards for helping out lower levels!
To take part in the Mentory System, you need to be at least level 40. Currently, the Mentor System only applies to groups that enter the God's Trial daily event. By entering this event with a player in your group that is half your level or less, you will initiate the Mentor System automatically.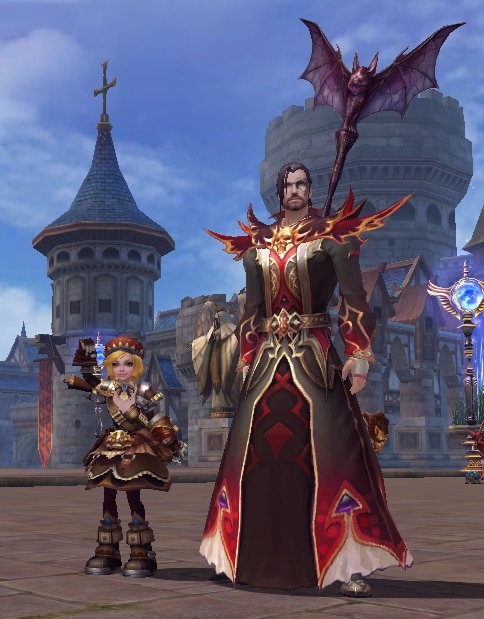 While completing the God's Trial event in this mode, you and any mentors in the group will both aquire buffs to help with the completion of the event. Additionally, the master will acquire 1 mentor point for every 5 kills in the event. Accumulating enough points will unlock the ability to purchase some great rewards.
Rewards include titles, extra vigor, the removal of PK related infamy, guild currency and soul coins, as well as guild merit. Visit Vannessa in the center of Freedom harbor (near the healer) for more information!