We've explored the Priest already with a class spotlight article, but it's high time we start taking a look at what a Priest is fully capable of. We'll start things off with the obvious line of healing abilities, and then get into specifics from there.
Needless to say, the Priest is the premier healing class in Forsaken World. Sure, other classes can heal, but the Priest just does it better. By a lot. With three talent trees focusing on healing, light damage, and water damage, you can focus your priest on being either a party supporter, or a highly focused spellcaster with party support on the side.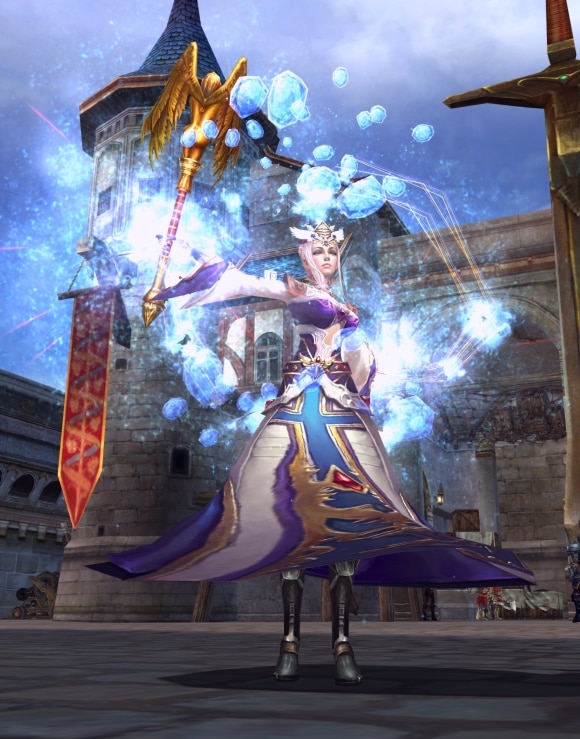 With both single target and area of effect heals, the Divinity tree will allow your priest to keep your party members going longer than any other class. Talents in this tree augment your natural healing abilities, and also grant you some critical party support skills that will keep everyone on their feet - even in the face of giant worm monsters or hostile players looking for a fight.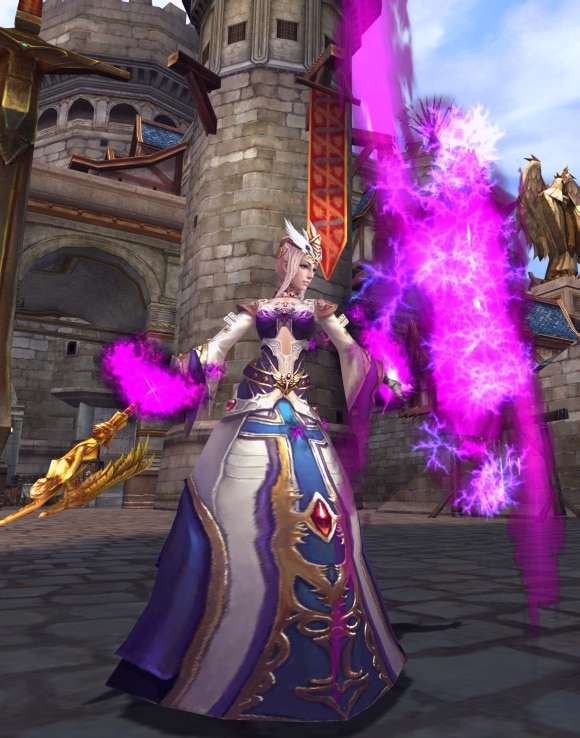 The Rebel tree is for Priests that don't really feel like being an automated healing device. Sure, your party won't stop whining for more heals, but they've got potions and stuff and will just have to deal with it. You'll be too busy lobbing beams of light and divine energy around to care too much about your groups dwindling health bars. It's not called the Rebel talent tree for nothing.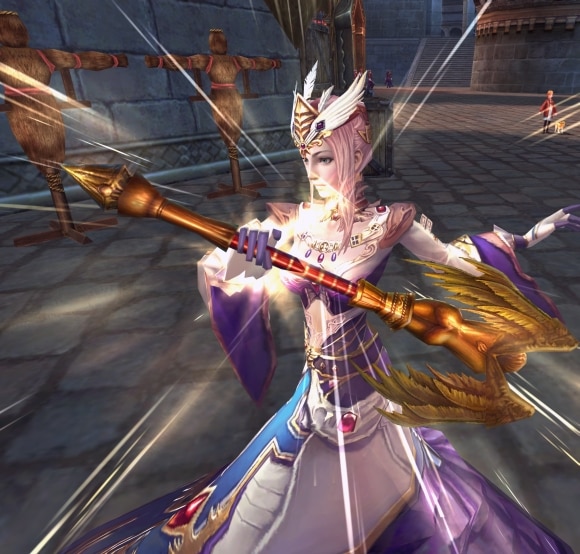 The Frost tree is full of talents that increase your ability to control your target's ability to run away. With abilities that keep your targets from fleeing, you're setting up the proverbial alley-oop for your protector to jam his hammer down on the target's skull - repeatedly. This tree's offensive abilities are best enjoyed with other like minded individuals.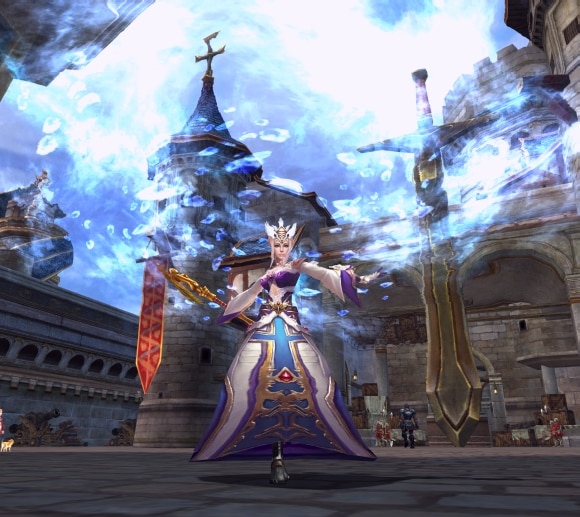 Overall, the Priest class is capable of doing more than just healing. You can spice things up a bit with some offensive abilities, and depending on how hardcore you want to be, go a fully offensive route. Be prepared to remind your party members though that they have plenty of potions and food to do the healing for them, though. Hopefully they'll understand.