Free indie game Monster MMORPG V 2.3.4 - The game now have its own unique music and music system
* 100% bonus event started for the weekend
* Thanks to Santy, Fiesh and XerxesTexasToast we have 27 songs at the game npw.
---- Music player can be turned on or off. If you are logged in this choice will be saved.
---- In order to see music player you need to have at least 1280 pixel resolution screen. However you still can play if your screen is lower resolution. Use ctrl mouse wheel or ctrl +,- key buttons to zoom out page.
---- Songs are default set to repeat. Best way is opening a page, start playing songs at there and continue playing game at other pages.
* 1 Monster image updated (commissioned)
* 2 Monster images replaced with our existing monster images.
---- Monster Id 80 is now Hermitslime, Monster Id 997 is now Hulkapow (previously Monster Id 80), and Monster Id 667 is now Zantorious (previously Monster Id 997)
* Commissioned monster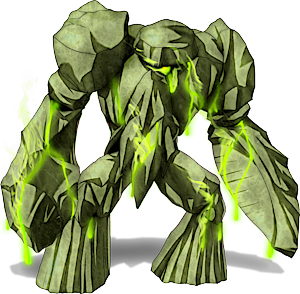 * Images replaced monsters


* The screenshot of music player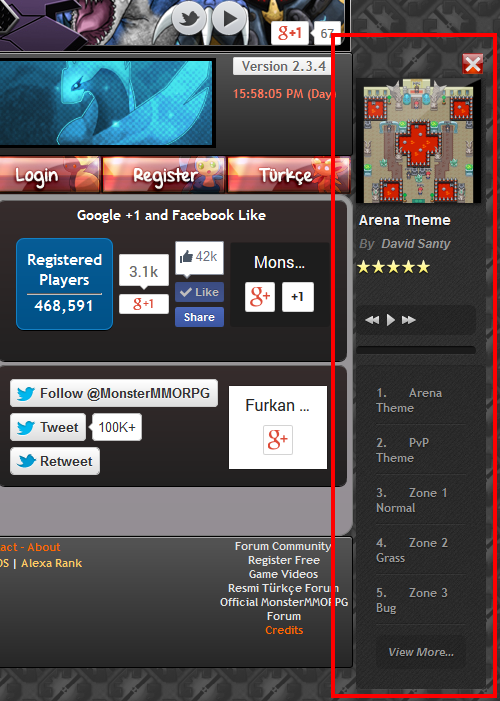 news source