This time by Ebank for 200 billion isk, it is so sad that greed prevails. This time the culprit is Ricdic, of the prominent Ebank Financial Institution who embezzled over 200 billion of Eve Online currency to trade in for (get this) $6,300 AUS or $5,100 USD. This was done as he told Reuters to pay of medical bills and put a DP on a house.
Isn't that what a job is for?
Maybe if the father of two would get offline and get a second job he wouldn't have to rip off players funds. However, if these funds were ill-gotten gains, then maybe turnabout is fair play. I believe in karma. And he would possibly get to keep his EVE account, since he was banned because transferring isk to cash breaks the Terms of Service agreement. GOOD! Finally some justice is done here.
Original Reuters Article: HERE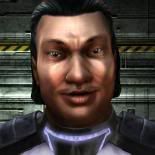 And to Ricdic…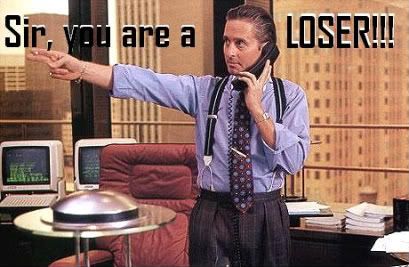 'Nuff said.
Play safe,
Ink