As I was going through my nightly perusing of late breaking articles, I wandered into MMORPG.com's forums, which has always been a source of entertainment for me. I think that the mods of the site itself find it interesting enough to spotlight certain blogs that incite interesting conversations. I found one today; by all means might be a dreaded "TROLL POST"; even if it is, then the responses seemed very legitimate.
Here's the original post: you guys still stuck in mmorpgs?
"man ive been out of mmo world for so long. been playing ps3.. tekken 6 online and demon souls. getting super sf4. look back at my mmos days.... why the heck i wasted so much time on it? on something so boring. i dont know. just reality check. see if someone is out of mmo world like me." - Pinkerl
Now my official response: Yes I am, Mr. Pinkerl, thank you very much for asking.
But I don't know what you would constitute as "stuck" and if I was to UN-stuck myself, what would be my alternative? Whether it would be not playing video games altogether or switching over to play consoles; which in that case would be just like switching seats on the Titanic.
Some people got defensive and insulting, but some people got really insightful and made good cases on why they still play MMORPG's.
SuperXero89 said, "At the end of the day, PC gamers and PS3 gamers are all doing the same thing. They're sitting in a chair moving polygons around a computer screen. The only difference is PC gamers have the delusion that what they're doing makes them in some way intelectually superior to the console crowd."
I totally agree with what he said. At the end of the day ITS THE SAME THING, that I feel is all a matter of personal taste. Some days I feel like: Playing a shooter, playing an rpg, playing an rpg with other people, playing a strategy game or playing a strategy game with other people. No two days are the same and when it comes down to my personal choice then I will have plenty to choose from, whether I choose to pick up a controller or pick up a mouse. I am doing the same thing.
Although, I can see that there is a dichotomy between console gamers and die-hard PC gamers. For many years both have looked and made faces at the other side of the fence. There is a feeling of superiority that PC gamers have thinking that they were "the first" to do many things in the gaming genre. The console people think that they are just cooler because their games are better. What I feel is that there is pro's and con's to both sides of that fence.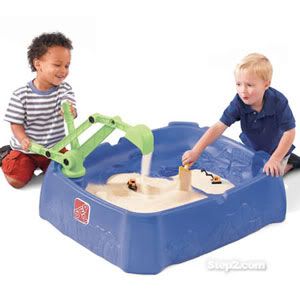 PC PROS
1) MODDABILITY
TES IV: Oblivion was one of my most loved games of all times. I played the heck out of it at release, then years later I played the heck out of it again. Then I found mods for it on Tesnexus and though I had found Mecca. I played it from the start with close to 100 mods installed and felt as if I was playing a totally different game. They also have modsites for Fallout 3 and Dragon Age.
Unfortunately, there is no moddability for both the PS3 and XBOX version of these games. While the companies do offer expansions, there is no player made content. Someone please prove me wrong.
2) PLAYER MADE CONTENT
This might be a reduntant point, but there is a different spin on it. But I do think that there are plenty of amateur developers out there that deserve some recognition. I've played some of my best content that was free and also very good.
Example: I played Neverwinter Nights 2 and found myself quite bored. I searched THE INTERNET (whoa, is this a hidden point for PC players?) and found some type of mods called a persistent world. "Would this be like an MMORPG?" ,I thought. To my surprise, it was, especially a great PW (persistant world) called Realms of Trinity. Those guys over there do a bangup job of creating content, providing service and support for their PW.
Unfortunately, it is hard to find, if at all, player made content for the XBOX or PS3. Ohh right, those are called "Indie studios" that still charge a fee for their games. Right, well, free is for me buddy.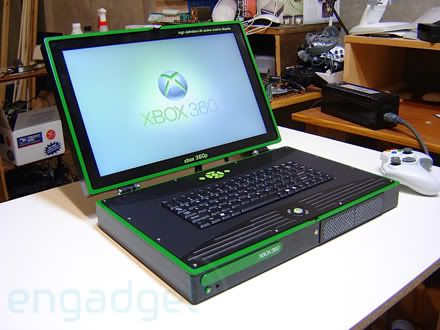 CONSOLE PROS
1) Plug and play.
It speaks for itself. I think that I have, on numerous occasions, gone out and ran errands while I was waiting for a game to install or download. Patching, patching, and yet more patching and then I might be able to play if I did it all right.
I understand that it is part of the process, but not all games have an internal patching system that works flawlessly. I don't think someone needs a high degree of technical know-how to get an XBOX up and running. Of what I've experienced, the XBLA runs like a charm with little to no hitches, although it does have a fee just for the service while PS3 does not; that is a bonus for PS3 users.
2) The new "exclusively made" for consoles movement.
More and more developers are flocking to consoles as a forum to create their games. It broke my heart when I learned that Deadspace 2 wasn't going to be made for PC; I really loved that game. Yes, you might say that there is so many good games that is PC ONRY, but there is also a ton of great games that by all means be a good PC game too. I'm still wondering why Demon's Souls isn't ported to PC.
The console wars is exactly what it is, a war. Unfortunately as Sony, Microsoft and Nintendo lob bombs at each other trying to steal market share and our precious time of dollars, the PC crowd often gets caught in the crossfire.
In closing: It all comes down to personal taste. Don't put us down because your flavor of the month is different from ours, it would be like putting someone down because they feel like playing a PVP ONRY MMO vs. A PVE ONRY MMO. Same taste, less filling.
So Pinkerl, we are all in this together, pull up a seat on this nice boat we are on, it should be a fun ride.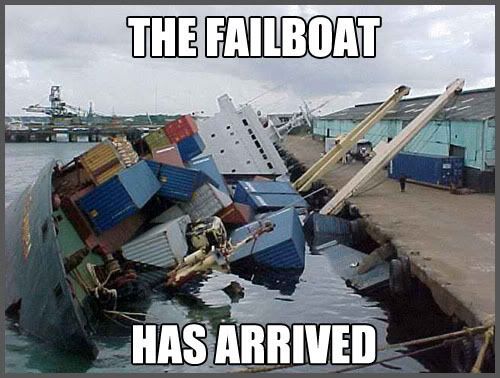 Play safe,
Inktomi