You can go here to view the trailer at gametrailer(dot)com. But for you who can't,I took some screenshots of the preview of Funcoms new upcoming game from GDC 2010. This is the real trailer that runs about 1:32, not the 40 second teaser from tuesday.
Enjoy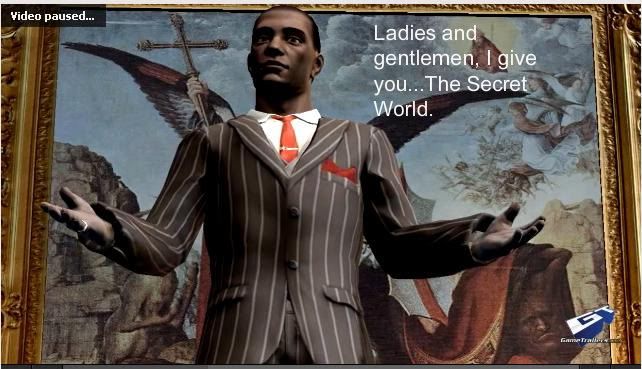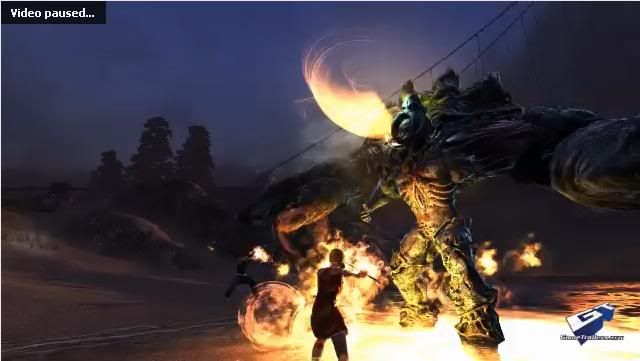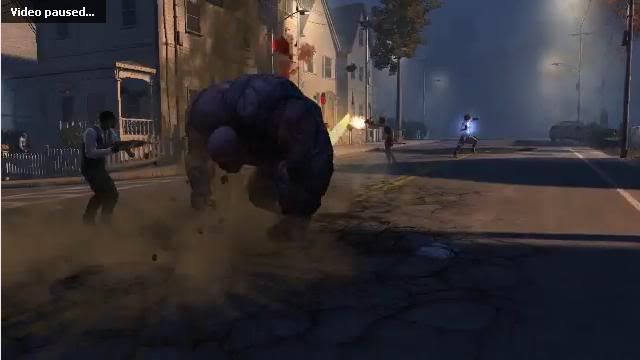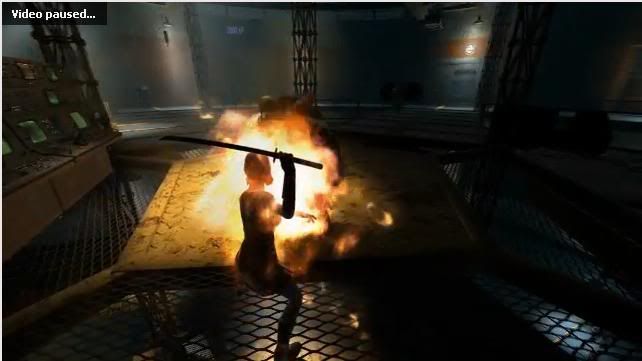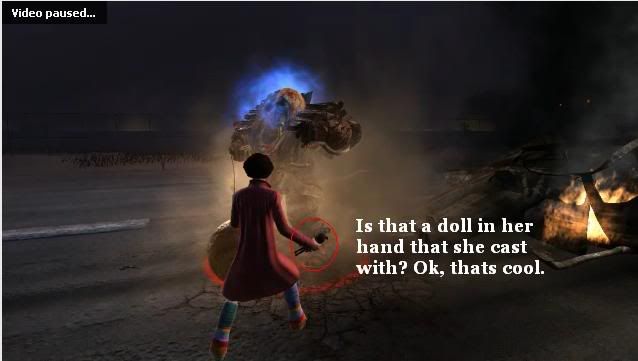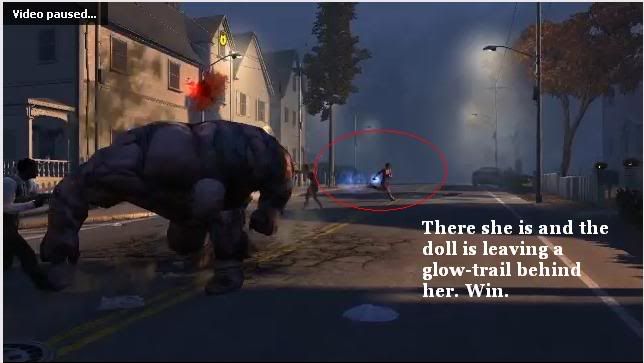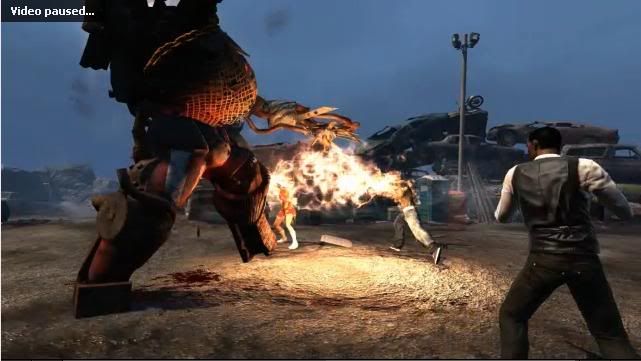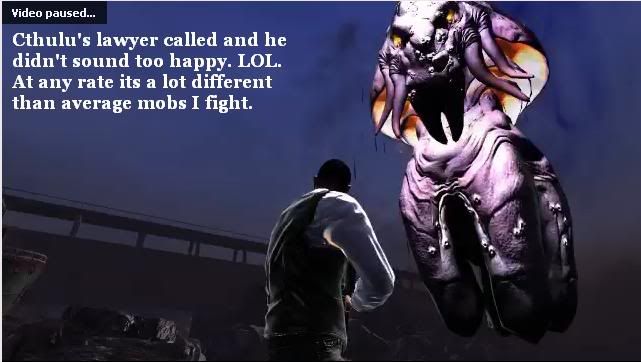 From what I gather from the video, the cutscenes and environment is really nice. But the character designs look a touch awkward. No big deal. Understand the the game isn't even been internally tested yet. And as the industry says it hasn't even entered Alpha stage yet. This means its far from finished, far from ready and we have just been given a "taste" of something different.
I think that this is part of the coming changes that the mmo public has been asking for.
I feel that the game has so much potential. It has some of the great lore and settings that has captivated horror and suspense audiences for a very long time. Funcom might have a tattered lineage due to the state of the Age of Conan saga. But they are not rookies at this, they have good talent at their disposal and a lot of experience under their belt.
I am waiting patiently for the beta for this game, I will just have to play EVE. What's a guy to do.
Until then...
Play safe,
Inktomi