Morning =)
First off get off of my blog and head over to: The Crygaia Network NOW! There is new teaser video up.
What are you still doing here? Well, if you are determined to stay then look at some of these new ingame footage screenshots.
Bonus: according to darkdaysarecoming there will be exclusive footage of the world premiere full ingame trailer at gametrailers.com on March 25th. Mark your calender (again).
I'm sure it will be here also, but this is from the official Funcom website.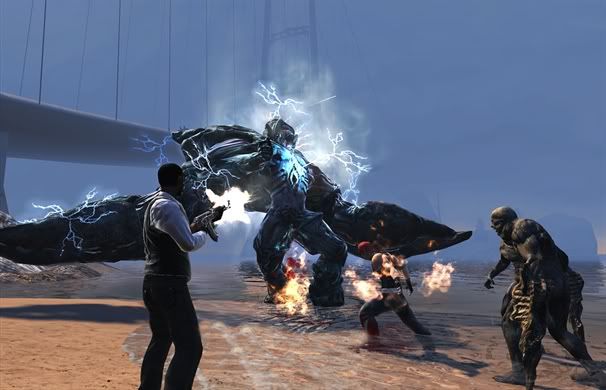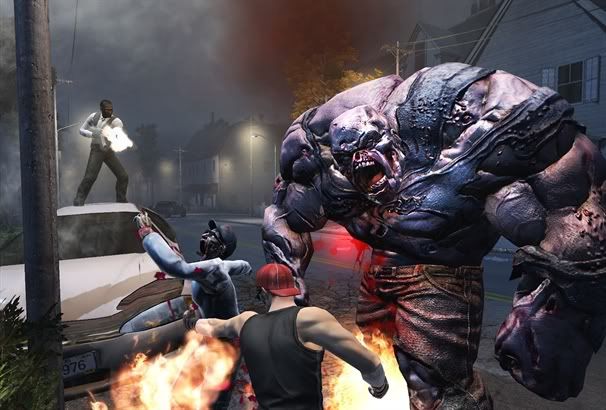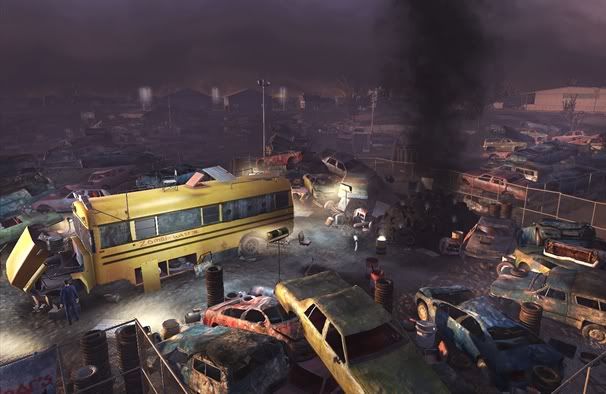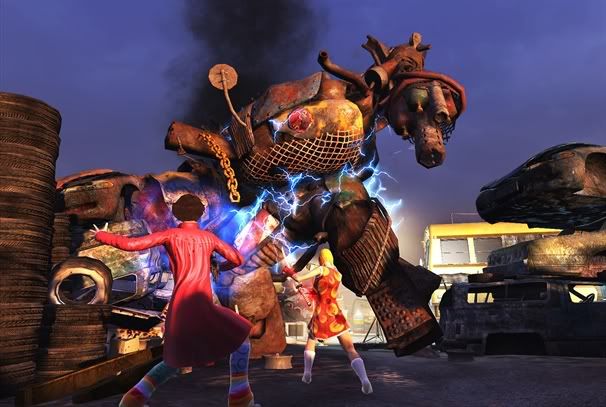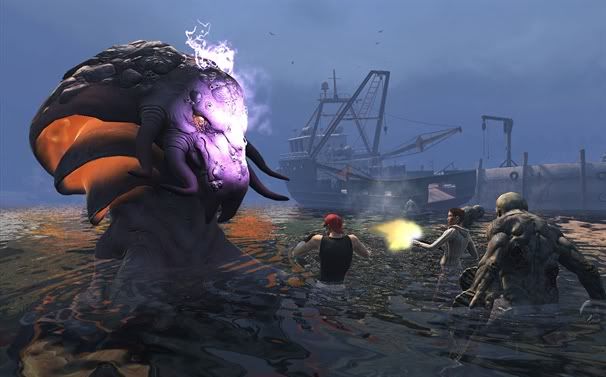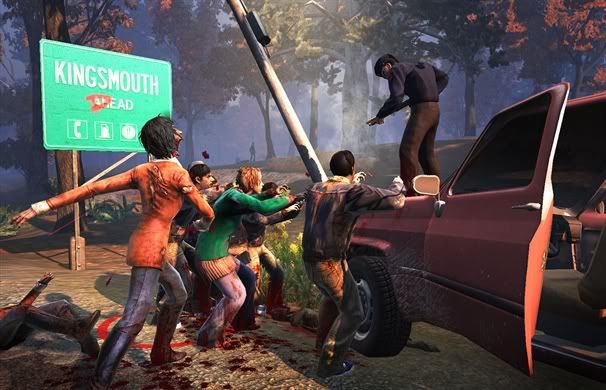 If you are really interested, there is some video posted at the site linked above that you might want to see.
I cannot wait for this game to come out! I think this is...The One.