Hey all,
In my last post I mentioned having a budget for gaming. I have one that I try my best to stick to on a monthly and weekly basis. I call it the "poor college kids gaming budget". Normally I would say, "Oh what the heck, I work hard for this money, I'll spend it the way I want to!" and spend hundreds of dollars on subscriptions, item shops and console games.
Unfortunately, I fall into that "adult gamer" demographic and have the normal monthly bills we all have. Rent, food, cable, cell phone, car etc. This keep me from going totally crazy on everything I want to. I am also a college student by night hence the college kid approach. Beau Turkey hit on this once before.
I understand that not everyone falls into my demographic or salary bracket. That is why I treat myself as one of the struggling college kids I see in class. Working to go to school, parents are helping but not wealthy and they are trying their best to make it by. Its a humble approach and also keeps me honest. If not I would of probably fallen into many traps that some other people have and spent foolishly. I'm sure there are many games you do regret buying.
What is your budget for gaming? Do you have one or are you an independently wealthy lottery winner or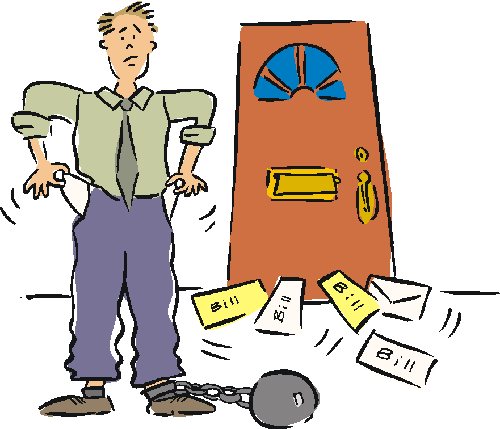 your parents wealthy? I've spoken to hard working guys like myself, independent business owners and younger generations at the mercy of their parents allowance. Online gaming spans a huge audience and its hard to pin one down without doing an insane amount of surveys.
Personally, I spend about 30-$50 monthly on gaming. Rounded out to $600 a year. But thats a lot of box sales of games, monthly subs and PC upgrades. Some years higher, some lower. But averages out to be $600 a year. Is that a lot?
How much do you drop monthly for gaming? Are you holding down subs for numerous games or spend in an item shop regularly. There has been many studies and surveys done on this matter. I'm trying to compile it all and would like to get some direct feedback from you.
Thanks and play safe,
Frank