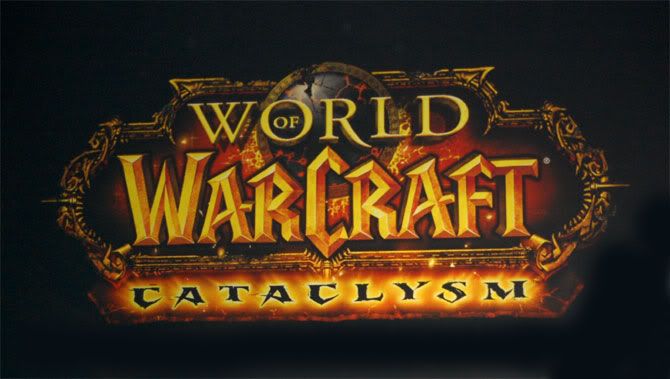 It appears that they are. In a article posted on Kotaku.com, Mike Morhaime, President and Co-Founder of Blizzard Entertainment stated in a 2009 conference call that as of December 2008 the World of Warcraft had 11 million subscriptions. According to this article they have seen no growth since 2008.
Following that announcement, Vivendi Chief Executive Jean-Bernard Levy stated on a March 2009 conference call that they started 2009 with 12 million subscriptions. Do you see the difference here?
As we speak subscriptions numbers from the last announcement are at 11.5 million. So this means that 500,000 players have left the building. Again, there should be a certain amount of stability from the release of the last expansion. There might have been but it seems to be tapering off and the company hasn't owned up to it.
In my last article someone posted a comment speaking that they have had played wow and wouldn't return even with a free $100. This seems to be the trend when talking to most people that had played wow and "Probably not. I had my fill of that world, and if Cataclysm doesn't lure me in I'll let it go for good and find something else" is the common theme. Blizzard could be banking on Cataclysm to retain their already fading customer base much like their players are.
Another interesting point of view: "Blizzard CEO Mike Morhaime said earlier today that 70% of people playing on a WoW trial account (which I'd imagine would be most new players) fail to progress past level 10 in the game." - reported from Kotaku.com
Seems that new players or even hopeful returners like myself included sign on, play for a little bit and then leave. This is from most likely playing the 14 day free trial. So they don't even really scratch the surface in 2 weeks of playing wow. If you played wow before and leveled an alt or two, you could make level 24 in a matter of hours.
I'm not bashing Blizzard or being a wow-hater. I examine businesses and it looks like Blizz is hitting the plateau at 11 - 11.5 million subs. Which is not chump change at all, that brings in revenue of $172 million smackaroos monthly. Monthly...over the course of a year your loyal monthly subscriptions roughly bring in over $2 billion to the company. And I am not even factoring in box sales.
But this does reinforce my point that it is an expensive barrier of entry. It is quality and many will pay for it, unless they really don't like it. In a era of new mmo gamer that is moving away from the traditional theme-park pay to play style to a pay as you want sandbox, Blizzard needs to capture those new players and retain old ones.
It looks like right now they are sitting pretty with their "good base" as Vivendi called it. But if I know Big Corporate like I know Big Corporate, they are looking for growth and to make even MOAR mMO MONEY!
Thats right, I went there.
Play safe,
Inktomi