So New York got hit with about 18 inches of snow yesterday. While I was digging out of the "Blizzard" I did some thinking about The World of Warcraft.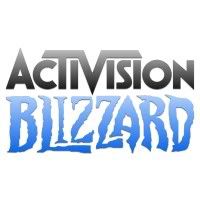 I was watching Frontline's special on Digital Nation and they touched on the World of Warcraft and Everquest being deep social games. They showed some footage from Blizzcon convention and an Everquest meet that looked interesting.
After that I decided to do my first round of shoveling. I turned my iPod up and thought to myself, "Exactly WHY do I not play World of Warcraft?" I really didn't have an answer so when I was done I fixed a nice cup of cocoa and flipped my laptop open. I played WOW up until the Burning Crusade expansion then quit and always felt I missed out.
I still have the original software and armed with my credit card I checked on the expansions to see how they were running.
For the expansion alone is $29.99, the Wrath of the Lich King is $39.99 but the battle chest is $39.99 and just has the original software and the first expansion. BC.
I leaned back and scratched my head in wonder. If I wanted to play WoW today I would be spending close to or over $100.00. You've got to be kidding me? I checked eBay and saw some discounts but it seems that I can't get into Azeroth for less than 80 bucks.
Why is that? Is it because The World of Warcraft is the best MMORPG in the world? I talked to many people that would say different. And have played many other games that were good and were free. If I was going to invest that kind of money it wouldn't be something so saturated, so commercialized and so downright expensive.
An article from Gamasutra today announced that this year Acti-Blizz could rake in close to $800 million off of the Starcraft sequel and the World of Warcraft Cataclysm expansion. And you know that millions of people will line up outside of their friendly neighborhood Gamestop or Best Buy for it. I can see it wearing a $39.99 - $49.99 price tag like Lich King did, and if you want to continue to play WoW you have too matter what.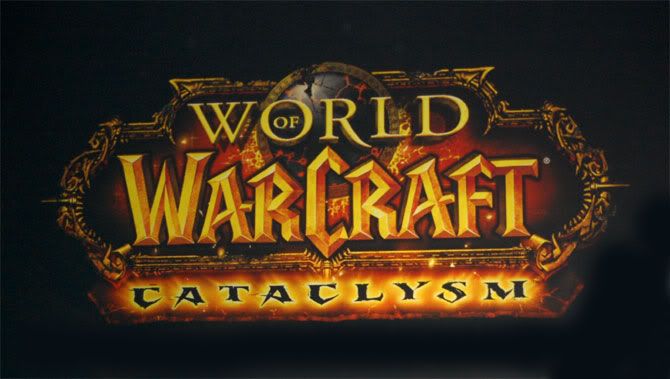 I've read posts saying that people that play F2P games are getting ripped off over the long term. I disagree, EVE gets free content expansions and the freedom to stop playing at any time, all it will take me is $14.99 to get up and running again. I would be spending ten times that amount to return to WoW.
No wonder Blizzard is so huge, they are milking the cow for all its worth. Forcing loyal longterm players to buy expensive expansions to stay current in the game. Meanwhile the market for new games is getting inundated with Wow clones and hopefuls trying to get a piece of the pie. With the barrier of entry and re-entry I'm surprised that they are still accumulating new subscriptions. I guess that people look at that 11 billion number and think that they are the best.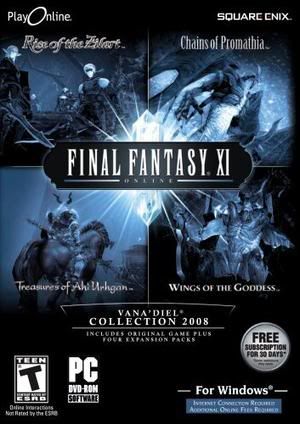 I compared that to another great game I was thinking about re-entering, Final Fantasy XI. The Vanadiel Collection runs for $19.99 and I get ALL FOUR expansions, free month and just $14.99 at signup. What a huge price difference between the two. This could simply be companies trying to pick up some of the scraps that WoW leaves behind. Not saying if you don't play WoW you are a scrap, it seems that the whole of the MMO-player population is there. Or are they?
If you are a budget gamer like me you want to get the most for your money. Or if you really just want to play something new and have a good time there are hundreds of options to choose from. 2010 looks like it is going to be a banner year for new games and independent publishers to release some great new content.
Blizzard is taking the right approach to pricing. Being the gatekeepers they get charge whatever they want and the consumer is willing to pay it. They have the reputation of having the best game on the market, this maybe not necessarily true. But they are going to make you pay to find out if it is over the long term.
I have to think, if I stumbled onto a $100 bill in the snow, would I spend it on the World of Warcraft?
When you could take that same $100 and play 4, 5 or maybe 10 games. Would we still run to what looks like the best of the best?
Let me know what you think, I'm interested.
Play safe,
Inktomi