Zentia's First PvE Server
Over $50,000 Worth of Prizes to Claim For the Holiday!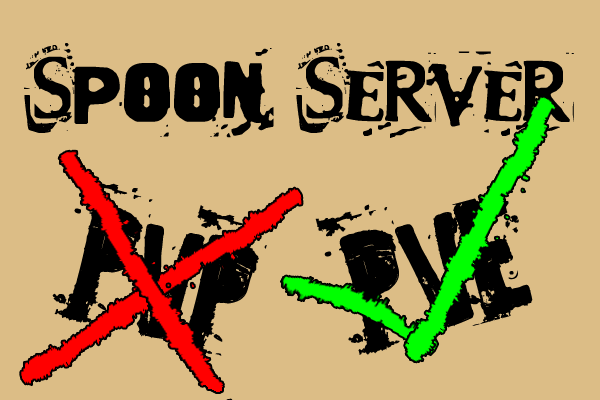 For all of you who have continued to grow ever wearier of the conflicts between you and your fellow Zentians, we come bearing gifts. We realize that for many of you, the trials and tribulations of combating endless hordes of demons sufficiently sates your hunger for battle. In light of this, the decision has been made to make the Spoon server a PvE server -- a land where one can venture without trepidation, free from the worry of falling prey to an unwelcome ambush. Happy travels, Heroes.
Amazon $2000 Giveaway
In celebration of the new PvE server and the Holiday season, the Zentia team will also be giving away $2000 worth of Amazon.com gift cards from Dec. 1st to Dec. 31st, 2010. Four lucky winners will have the chance to win a $500 gift card to close out the Holiday season. Players can qualify for the drawing in one of 4 ways. For more information, please visit the Zentia forum.
New Winter Token Shop Items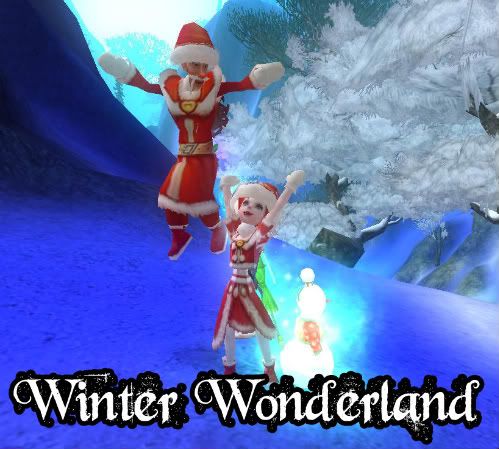 We've filled Zentia's Token Shop with a load of Christmas goodies! Put on your Santa outfit and ride a one-reindeer open sleigh or get some snowmen pets and transformations and wander about in Frosty style! For those of you who want a truly impressive mount, we've added the Azure Deer to the token shop. This is the first permanent combat mount we've offered, and it'll only be available for a short time. We've also got a permanent Santa Hat for year-round cheer. These items will be gone come the new year, so get them now!